Against the Imposition of Statutory SRE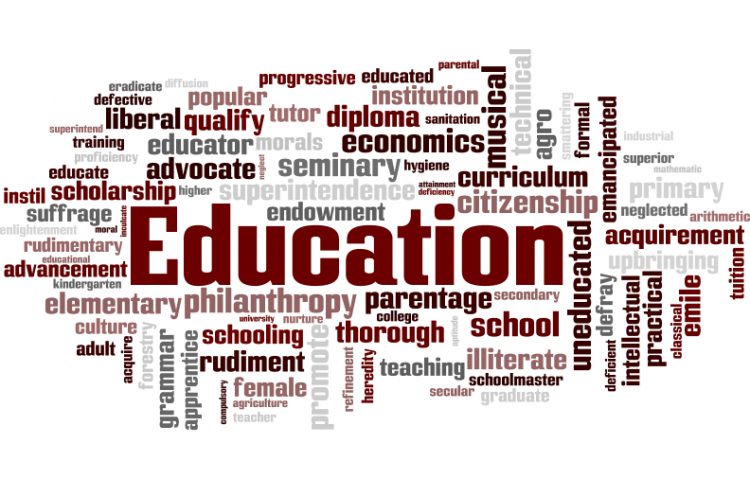 Target:

SRE Consultation

Region:

Website:
Thank you for everyone for signing this petition, for further information please visit www.sreislamic.org
There will be a review that looks into how Sex & Relationship Education (SRE) teaching can be practically implemented in schools. After which there will be a wide ranging consultation amongst stakeholders that will determine the future teaching of SRE to your children.
We want the Muslim voice to be heard. We do not believe schools should teach SRE from key stage 1 (the age of 5) by teachers that believe the more information children have, the more likely it is for them to make informed choices. SRE should not be taught within the model of moral relativism, where right and wrong does not factor. We believe Muslim parents need to either teach Sex Education themselves or cooperate with community organisations, mosques and other parents to ensure children are given timely, appropriate information that is Islamically framed and age appropriate.
That is why we have started a petition that evidences the growing call for a parental opt out. It is by no means certain that an opt out for parents will be guaranteed when the new plans are finalised.
We the undersigned respond with dismay at the plans to make SRE (Sex & Relationship Education) statutory from the age of five.
We believe:
1. It is the responsibility of parents and not schools to impart SRE advice and guidance to children.
2. SRE must be based on Islamic teachings that prohibit relationships outside of marriage and thereby reinforcing the primacy of marriage.
3. Our chief concern as Muslims parents is to maintain the Islamic identity of our children.
We therefore demand:
· The right of parents to withdraw their children from SRE classes if they so wish.
· A wide reaching consultation process that includes the views of the Muslim community.
· The devolving of power to governing bodies to allow them the flexibility to take account of childrens' needs in keeping with their Islamic identity.
The Against the Imposition of Statutory SRE petition to SRE Consultation was written by Yusuf Patel and is in the category Education at GoPetition.
Against the Imposition of Statutory SRE