Against Telecom Namibia's New Payment Incentives: 3g-Evdo Product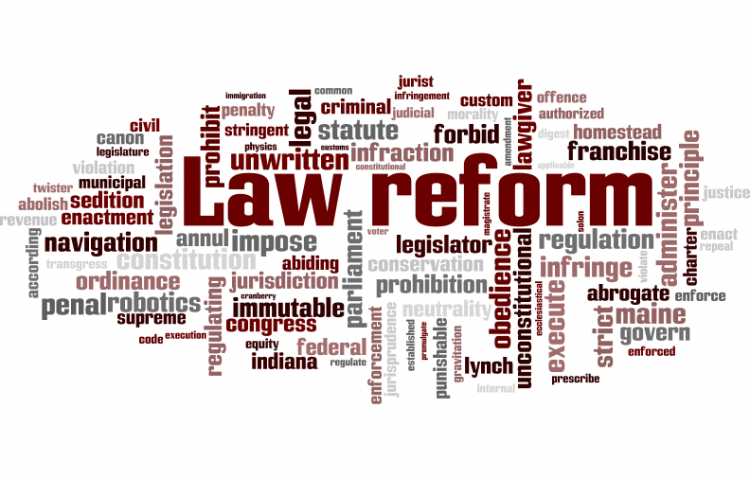 Target:

Telecom Namibia and Various Namibian media's

Region:
The target for this petition was Telecom Namibia and Various Namibian media's. An article regarding our demands and rage was published in the Namibian newspaper on the 17 November 2009 headlined: Download drama strikes at Telecom.....and a sub-section of the article titled ONLINE PETITION.....also Telecom Namibia in the same week following the article released a Press Release titled:Clarification of 3G-EVDO Mobile broadband Packages in this Press release a few options were given which answered our demands from the petition. Thanks to everyone who signed and supported the campaign. Thanks to the Namibian newspaper and to Telecom Namibia itself for a response regarding the matter.
The 3G-EVDO is an internet product Telecom Namibia introduced last year. This product package included: A free wireless internet device, Connection fee of N$ 185 once off, an internet subscription fee of N$289pm for 550MB. And the out of bundle fee was N$1.30/MB when free bundles werenexceeded, even thou Telecom Namibia did not charge for the out of bundle until August 2009.
From August 2009 the new payment incentives for the out of bundle bandwidth were introduces, with a fee per MB lowered, but no OPTIONS for the customers of the 3G-EVDO product. Every customer with this product is bound to a 24months contract. When customers complain about the new payment incentives, the common phrase of "you signed a contract or its in your contract" is thrown our way.
This phrase has become the legal back-up excuse to impose customer to what-ever decisions are made. Clause in the contract signed regarding the 3G-EVDO last year are not denied by customers, but OPTIONS in reference to new payment incentives are denied to the customers. In the first place when this product was introduced, it was introduced as 550MB for N$289pm, that's the main reason why so many of us rushed out to get it, it was affordable and it could fit in our monthly budgets. Now that affordability is taken away with the new incentives: We want options.
We, the undersigned, call on Telecom Namibia to give their 3G-EVDO valued customers more options that are affordable, than what is imposed to the customers since August 2009. We would like Telecom Namibia to look into:
1. Making the initial 3G-EVDO product package of 550MB a prepaid product, that only allows customers internet usage within 550MB, and a choice to either pay for more bundles or not.
2. Or- make the initial 3G-EVDO product package of 550MB a post-paid product, with controls from Telecom Namibia to cut valued customers off immediately when their 550MB is exceeded.
3. Telecom Namibia to allow their customers to terminate their contracts without a penalty fee. This option should be made available if Telecom Namibia does not provide the above mentioned or any other better options than currently available.
We did sign contracts, and we will adhere to them if the new payment incentives allow us to stay within our affordability ranges. This new changes have caused financial constraints to all of us, and we thus demand for more options.
This Petition is to be signed by NAMIBIANS only.....
The Against Telecom Namibia's New Payment Incentives: 3g-Evdo Product petition to Telecom Namibia and Various Namibian media's was written by Anonymous and is in the category Law Reform at GoPetition.
Against Telecom Namibia's New Payment Incentives: 3g-Evdo Product