AFTRA and SAG Cooperation not Competition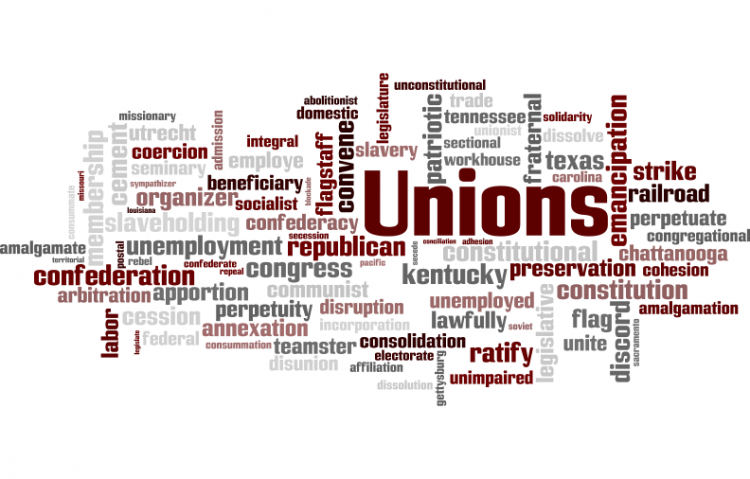 Target:

Screen Actors Guild and American Federation of Television and Radio Artists Members

Region:
This petition is now closed.
Screen Actors Guild's National Board of Directors voted at its plenary meeting Oct. 27, 2007 to circulate this petition in support of cooperation between Screen Actors Guild and American Federation of Television and Radio Artists (AFTRA).
The petition is also being made available in hard copy in Screen Actor magazine and at various membership events across the country, including membership meetings and MOVE meetings.
The leadership of Screen Actors Guild and AFTRA will be notified of all members whose names appear on the electronic or hard-copy petition.
If you have any questions, or would like a printed copy of the petition, please call Donna Reed at 323-549-6698.
To the leadership of the American Federation of Television and Radio Artists and Screen Actors Guild:
Since 1981, the Screen Actors Guild and AFTRA have agreed to cooperate to achieve the best possible terms and conditions of employment for their members under the Phase 1 joint bargaining agreement.
That spirit of cooperation has been challenged over the past few years by contracts that AFTRA has offered to cover basic cable scripted programming. Many of these AFTRA contracts provide for lesser terms than the Screen Actors Guild has succeeded in obtaining for the same work.
AFTRA has thus far also resisted SAG's offer to exchange copies of all basic cable contracts, despite resolutions binding on both unions that require cooperation and collaboration in negotiations. the undersigned members of SAG and AFTRA believe that cooperation, not competition, between our two unions produces the best results for performers. Accordingly, we call upon the leadership of AFTRA and SAG to:
Confirm that SAG and AFTRA will continue the Phase I Joint Bargaining Agreement (as modified below) and immediately work on the Phase I Wages and Working Conditions process for the 2008 TV/Theatrical Negotiations.
• Expand Phase I joint bargaining to include all industry-wide contracts, including basic cable.
• Establish Phase I bargaining committees that fairly and proportionally represent the performers who work under the Phase I contracts.
• Be transparent by honoring requests for contract information from the membership and by sharing contract information between SAG and AFTRA.
• End the competition in basic cable by offering the same contract terms to employers.
• Obtain the best possible terms and conditions for employment for performers.
AFTRA and SAG Cooperation not Competition