Adhesión al Acuerdo Nacional para la Transición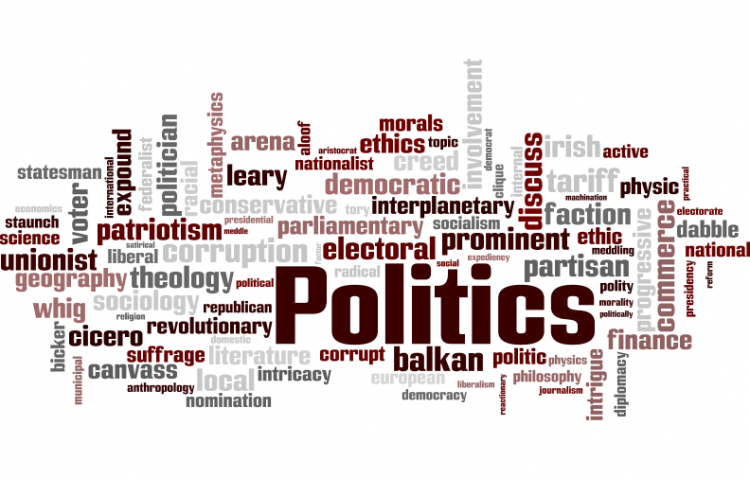 Target:

Ciudadanos venezolanos

Region:
El 11 de febrero pasado fue publicado un Acuerdo Nacional para la Transición en Venezuela, suscrito por Maria Corina Machado. Antonio Ledezma y Leopoldo López, quien para ese entonces se encontraba preso en una cárcel militar venezolana.
El régimen venezolano reaccionó encarcelando a Antonio Ledezma, uno de los firmantes, quien es el Alcalde Mayor de Caracas.
Ante ese inaceptable hecho, cuatro venezolanos que suman más de 300 años de lucha por la democracia en Venezuela, suscribieron el documento objeto de esta Petition On Line.
Se pide a los ciudadanos venezolanos que deseen adherirse, lo hagan por esta vía
Caracas 22 de febrero de 2015
Me sumo al documento suscrito por Enrique Aristeguieta Gramcko, Luis Miquilena, Enrique Tejera París y Pompeyo Márquez, en apoyo al Acuerdo Nacional para la Transición en Venezuela que pueden leer aquí http://www.ventevenezuela.org/comunicado/
El contenido del documento es el siguiente:
AL PUEBLO DE VENEZUELA, A SUS ORGANIZACIONES Y A SUS INSTITUCIONES FUNDAMENTALES
Quienes suscribimos, venezolanos que hemos sufrido varias dictaduras y protagonizado por más de sesenta años las luchas de nuestro país por la democracia, unimos nuestras voces en este momento aciago, para incorporarnos al clamor de las presentes generaciones por superar la grave crisis en la cual nos han hundido el mal gobierno, la arbitrariedad y la corrupción del presente régimen, recuperar la paz y reconstruir la democracia para todos.
En virtud de lo dicho, nos sumamos al llamado a un Acuerdo Nacional para la Transición, que ha sido hecho el 11 de febrero pasado por Antonio Ledezma, Leopoldo López y María Corina Machado, tres líderes democráticos fundamentales de Venezuela. Ese llamado, lejos de involucrar un delito, es la expresión de un derecho de todo ciudadano, a la vez que un deber de todo líder de la democracia, y no puede ser empleado por gobierno alguno para desatar una ola represiva sin límites como la que hoy vivimos.
Concluimos invitando a la sociedad venezolana y a sus organizaciones e instituciones fundamentales, a incorporarse a la iniciativa de un Acuerdo que nos una de nuevo a todos los venezolanos en pos de la libertad plena.
Luis Miquilena M.
Enrique Tejera París
Pompeyo Márquez M.
Enrique Aristeguieta G.
Caracas, 19 de Febrero de 2015
You can further help this campaign by sponsoring it
The Adhesión al Acuerdo Nacional para la Transición petition to Ciudadanos venezolanos was written by Venezuela Soberana and is in the category Politics at GoPetition.
Adhesión al Acuerdo Nacional para la Transición