Addressing Homelessness In Tower Hamlets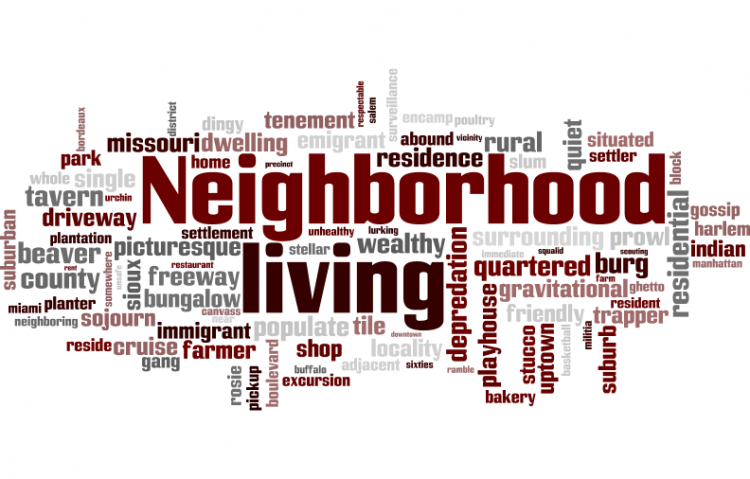 Target:

MPs for Tower Hamlets

Region:
To whom it may concern,
We are writing to express our immense disgust and concern at the levels of homelessness in the borough of Tower Hamlets, and more specifically in the Mile End area. Tonight, some of us bore witness to aggression and violence between a group of homeless people in our local area. Although we called the police and ambulance and that specific matter was dealt with, we don't doubt that many more occurrences like this happen on a daily basis. Ultimately the incident tonight occurred due to desperation. Desperation which I hope with the help of the borough's Members of Parliament can be addressed.
We implore you to do more for those living within your borough. Those who are in dire need of help and respite. They are unable to ask you for this help themselves, it is thus the duty of those who live in the area to do it for them. More action should be taken to aid the homeless especially during this cold and frightful time of year. When we allow our own to live on the streets and provide minimal effort to try and aid them, we are failing ourselves and the human race. What distinguishes us from Neanderthals if not our ability to empathise and care for one another. We need to treat the homeless with the respect they deserve, that being the respect that any human is due. On that note, we cannot tolerate any discrimination amongst the homeless, regardless of drug addiction or violent tendencies. They are in the most difficult position in society, their behaviour should not be compared to one of an individual who has their basic human needs met.
Loose change can only do so much. Ultimately, we, and most importantly they, need the support of their government. As representatives of the Labour Party, we believe more so than in any other case that it is your duty to bring about the change that will benefit our local area.
Yours Sincerely,
------------------------------------------------------------------------------------------
Please sign to encourage our Tower Hamlets MPs in actively making an effort to support the homeless in the borough. We can no longer accept that there is an effort to fight this behind the scenes when we see no progress on the streets.
Sign and share to take active steps against homelessness.
You can further help this campaign by sponsoring it
The Addressing Homelessness In Tower Hamlets petition to MPs for Tower Hamlets was written by Sara Ossman and is in the category Neighborhood Living at GoPetition.
Addressing Homelessness In Tower Hamlets