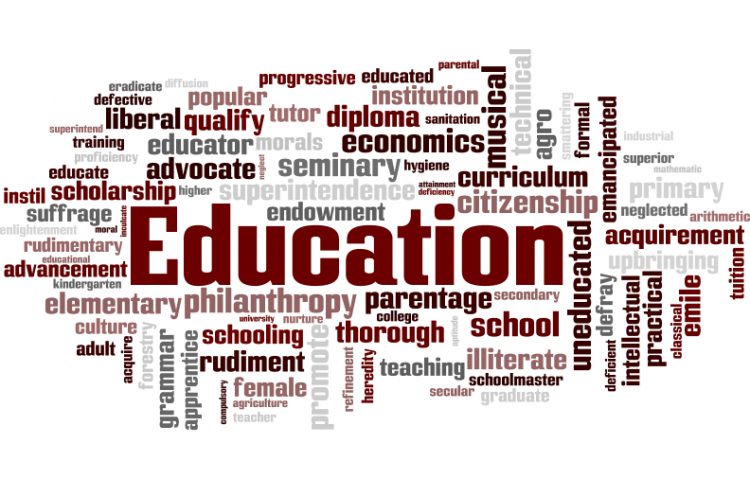 Target:

Parents of English Instructed Children

Region:
1.There are currently 27 students in Twain's 2nd grade classroom.
2.There is ONLY one English instructed educator/classroom for the students at Twain Elementary until the 4th or 5th grade.
3.Teacher/student ratio is based by each local school board.
4.ISAT testing is given mostly in English; only some aspects of the test are modified into Spanish
We, the undersigned, call on the Board of School District 21 to add additional English instructed classrooms to Mark Twain School to maintain a ratio of 1:18.
By reducing the classroom size by adding additional English instructors,
STUDENTS will...
>increase their achievement.
>benefit from a diverse & stimulating environment in which to grow and learn
>have increased abilities to help and teach other classmates
>develop feelings of empowerment and the ability to make a difference
TEACHERS will....
> Spend less time on discipline and more time on instruction.
> Provide more individualized attention and will have the flexibility to use different instructional approaches.
> Know the students better and can offer more extra help; recognize learning problems/special educational needs.
You can further help this campaign by sponsoring it
Additional English Instructed Classrooms @ Mark Twain