Action for Stamford Sports & Leisure Centre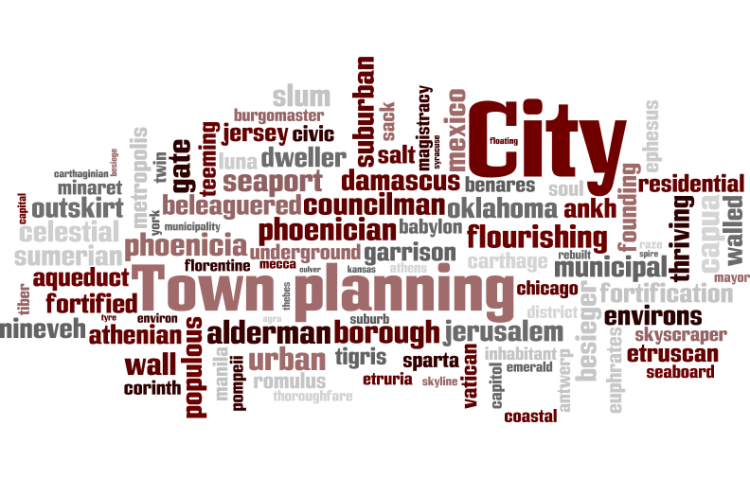 Target:

SKDC and Public

Region:
On the line respnse was poor (19 only) yet we managed to achieve over 1000 signituries by one day campaigning in town.
IK Jalili
Notes on history of leisure facilities:
Funding was allocated to give Stamford an astro-turf pitch next to Stamford College at a cost of £2 million. This was not a proper sports and leisure centre and the plans were turned down for planning reasons.
Instead of the funds being ring-fenced for a future sports and leisure centre they were put back into the general SKDC financial 'pot'.
At the moment there are no plans for a leisure centre for Stamford funded by SKDC. However the our Action Group is supported by the new Stamford Town Council is working on a possible plan for a sports and leisure centre to be built as part of a future deal with the relocation of Stamford Football Club near to Queen Elinor School where it would be possible to get matched funding because of its nearness to the school. These are still in the very early stages of negotiation and require a lot of work.
This at a time when nearly 34,000 sports pitches across England have disappeared over the last 13 years (nearly 45% of the national stock). There are now only 44,000 playing pitches compared to 77,949 pitches in England in 1992.
Action for Stamford Sports and Leisure Centre
Sports and leisure centres are an important community facility, allowing social interaction, exercise and activities that may not be available, or affordable, elsewhere. Stamford is still the only town within SKDC without proper leisure facilities for all ages of its population.
The people of Stamford and its sporting organisations deserve a purpose built sports and leisure centre. Let's make this a reality and not just a pipedream.
We, the undersigned, request that SKDC finally take seriously the need to support a proper sports and leisure facilities for Stamford.
The Action for Stamford Sports & Leisure Centre petition to SKDC and Public was written by Action for Stamford Sports & Leisure Centre and is in the category City & Town Planning at GoPetition.
Action for Stamford Sports & Leisure Centre