Account for the $9 million lost or mismanaged from Sierra Leone's Ebola Funds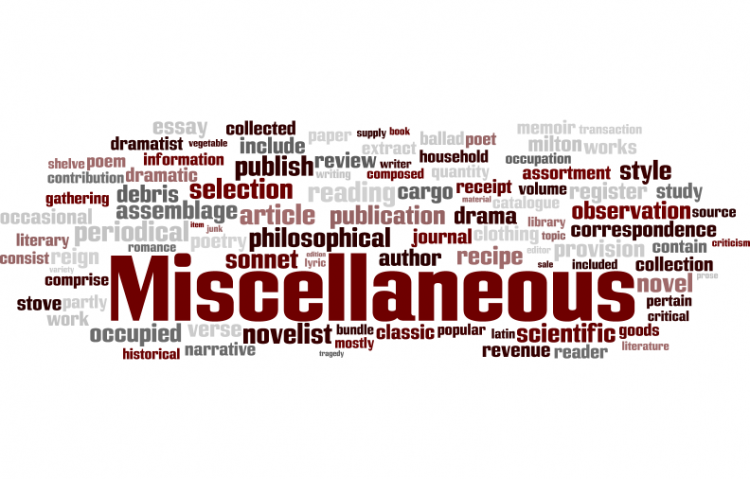 Target:

The Government of Sierra Leone

Region:
The current Ebola outbreak in West Africa started in the Republic of Guinea, then it spread to Liberia. In May 2014 Sierra Leone reported its first case. Over the past months, infections have been reported in Nigeria, Mali, USA and most recently the United Kingdom.
In Sierra Leone, according to the National Ebola Response Centre, over eight thousand have been infected and over two thousand nine hundred have died of the Ebola virus.
Since the outbreak and for the period to October 2014, the government has expended in excess of Le84 billion. These were funds donated by institutions and individuals mostly within Sierra Leone and from tax revenues. The funds have been spent on personal protective equipment, medical sup-plies, consumables and incentive (hazard) payments to healthcare workers.
In order to ensure that these funds have been judiciously accounted for, there has been the need to audit the use of these funds.
We, the undersigned, citizens of Sierra Leone call on the president of Sierra Leone Ernest Bai Koroma to appoint a special independent investigation to fully investigate findings of the Audit Service on the AUDIT AND MANAGEMENT OF EBOLA FUND REPORT.
Furthermore, the following issues need to be addressed within the stipulated time frame of the audit report – Seven Days:
The Ministry of Health needs to account for:
•$2.8 million from the Health Emergency Response Account for expenditures made without any supporting documents.
•The Ministry also needs to account for $2.3 million for payments from the Ebola Emergency Miscellaneous accounts for which there are missing supporting documents.
•The Ministry needs to account for $4.1 million for payments that were supposedly made to Ebola workers and volunteers for which there are no claim sheets and paid-up vouchers.
•Makeni Government Hospital (Home town of his Excellency Ernest Koroma) received payments for 271 ghost workers in the amount of $43, 360. These funds are yet to be refunded to the Ministry's Emergency Operations Account.
•Connaught Hospital received $50,440 as incentives to unauthorized health care workers for which there are no receipts.
Additionally, the following individuals are to account for funds allocated directly to them within seven days as required by the Audit service report on the management of Ebola funds:
Charles Mambu, Health for All Coalition (HFAC) received personal cheques in the amount of Le. 360, 900, 000 ($72,180). Of this amount Le 200 million ($40,000) was for sensitization and the remaining Le 160, 900,000 ($32,180) was a loan to HFAC. No loan agreement or details were provided or available. No evidence has been provided to show that HFAC/Charles Mambu has repaid the Ministry.
Dauda J. B. Kallon, Member of Parliament representing Constituency 93 in the Goderich area received Le110,640,000 ($22, 128) for sensitization in addition to the Le. 63,000,000 which was already provided to MPs. The Ministry paid Honorable Dauda 3 days after he had already received the Le. 63 million ($12,600) for the same work.
Yayah Tunis, ICT Director, Ministry of Health received personal cheques in the amount of Le171,360,000 ($34,272) for adverts on radio and TV for which he has failed to provide the receipts "retirement details" to the various service providers.
Delphine Caulker, Architectural Services Manager, Ministry of Health and Sanitation received Le. 708,442,300 ($141,688.46) for renovations to Lakka Government Hospital for which "neither progress reports nor expenditure returns including invoices, receipts etc. were submitted for audit inspection."
Dr. Donald Bash-Taqi received a total of Le. 66,600,000 ($13,320) from the Ebola Emergency Account without any supporting documents.
Kawusu Kebbay, Ministry of Health was paid per diem for 21 days to go to the United Arab Emirates to inspect ambulances being purchased for the ministry. He only spent 8 days in Dubai but he has yet to return $7,546 for the remaining 13 days for which he was given DSA/per diem.
You can further help this campaign by sponsoring it
The Account for the $9 million lost or mismanaged from Sierra Leone's Ebola Funds petition to The Government of Sierra Leone was written by Concerned Citizens of Sierra Leone and is in the category Miscellaneous at GoPetition.
Account for the $9 million lost or mismanaged from Sierra Leone's Ebola Funds