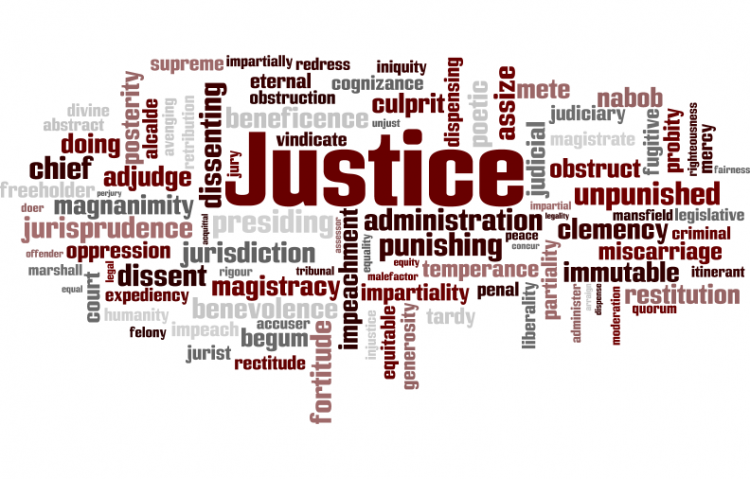 Target:

THE LEGISLATIVE ASSEMBLY OF VICTORIA, AUSTRALIA.

Region:
In 2013/14 Victorian riders are unfairly taxed over $70 a year on most road motorcycles & scooters. This gives the Transport Accident Commission (TAC) and VicRoads over $8 million a year on top of registration fees and compulsory third party insurance premiums.
Over the 8 years from 2002 to 2010 registrations increased by 58% to 162,091 & licence holders rose by 36% to 325,977 (VAGO Report - Feb 2011).
Road bike casualties are down 25% but TAC premiums do not reflect it.
The tax is hidden in other road costs and justified as a safety levy in small print. Failing to itemise the tax on the registration form may be legal but it's not ethical.
While the antibike tax is collected no real safety budget, as for bicyclists, will be made available for motorcycle & scooter rider safety. protective clothing.
The TAC tax was introduced in 2002 by the Bracks Labor Government. Consultation was minimal. Just a couple of government picked riders. It was slipped in with the state budget. $50 on all registered bikes over 125 cc.
It's not that bikes under 125 cc were less dangerous than bigger machines, Australia Post ran 110 cc bikes and it did not want to pay the tax.
The review of the tax was a farce. Anyone who might argue against the tax did not get a say. It was indexed to rise each year. It singles out and penalizes a group for their choice of transport. No other transport mode is discriminated against in this way.
In 2008 the rules changed. Riders with more than one bike only had to pay on the first bike. This isn't publicised. Refunds are hard to get.
When pollution, fuel costs and traffic congestion are serious problems in society and the numbers of commuters on bikes has doubled, responsible authorities encourage the safe use of environmentally-friendly vehicles that don't damage infrastructure.
It is VicRoads policy not to do anything that could be construed as encouraging motorcycling. The Age. Page 11. July 15, 2011.
Making motorcycling cost more is dangerous. Some riders cut back on maintenance and/or protective gear others go back to cars. Single-occupant cars are 70% of traffic congestion.
Most vulnerable road user casualties are caused by car driver error. The Victorian antibike tax is bad for road safety, bad for the environment and bad for commuters trying to save time & money.
Liberal Premiers Baillieu and now Napthine both called for the TAC tax to be abolished. The 2012 inquiry into bike safety called for the TAC tax to be abolished.
We, the undersigned, call on the Victorian Government to abolish the unfair and discriminatory Transport Accident Commission (TAC) tax (safety levy) on road motorcycles & scooters in Victoria, Australia.
You can further help this campaign by sponsoring it
The Abolish TAC Antibike Tax petition to THE LEGISLATIVE ASSEMBLY OF VICTORIA, AUSTRALIA. was written by DAMIEN CODOGNOTTO OAM and is in the category Justice at GoPetition.
Abolish TAC Antibike Tax