Abolish life long police registration of escort sex workers in th N.T.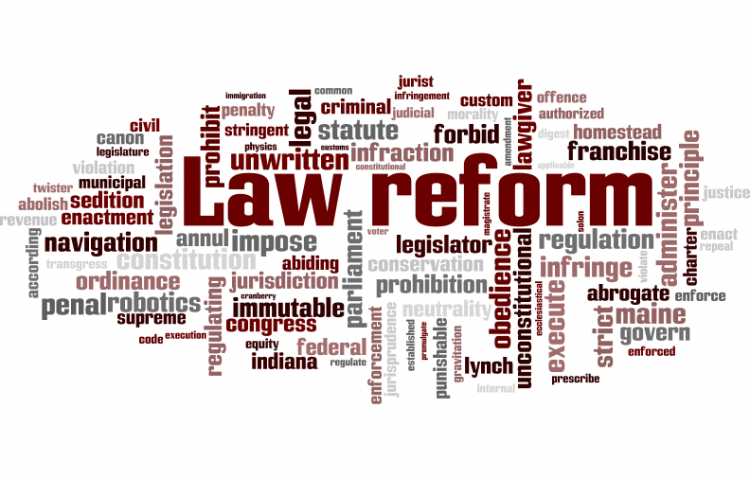 Target:

Hon Delia Lawrie MLA - Minister for Justice and Attorney-General

Region:

Website:
Sex work is Legal in the Northern Territory; however it's possible to work illegally.
To legally work in an escort agency with support staff around you - a driver, a receptionist, other support staff around you – is legal. However, you require to be on police files, unable to de-register= for life.
This practice is unnecessary, does not assist with the safety of sex workers, or their clients, and does not improve public health.
Registration of individual sex workers is a violation of their privacy, civil and human rights.
There is low compliance due to short stints of work, workers wanting to protect their privacy, and processing registration can take weeks if not months- sometimes that same amount of time sex workers plan to work for- to requirement to register life long as a sex worker even if only working short term is unfair.
If Police do need to contact us, they can treat us like any other member of the community. If a sex worker goes missing, they can be treated like any other member of the community. This information legally can come up in police checks in the future, court cases, and can also prevent sex workers who are on police files from obtaining visa's when travelling to countries where sex workers are prevented from entering. There is no benefit for sex workers themselves to register.
We call for the immediate termination of compulsory police registeration of escort agency based sex workers in the Northern Territory.
The accessibility of this information is inconsistent and re enforces the stigma that all sex workers are associated with organised crime. This is not the case. The few sex workers who have drug and assault charges won't/ can't register and will either work illegally or work legally as a private worker in isolation- this is not best practice.
The registration of sex workers is counterproductive and the incentive to not register and avoid any possible or perceived discrimination associated with the currently high levels of stigma will be greater than a threat of penalties.
Section 9(1) of the Act reads "The holder of an operator's license may apply in the approved form to the Commissioner of Police for a certificate under this section in respect of an individual described in the application."
Registration was introduced in 1999, by the Police, and has not assisted with preventing organised crime being associated with the industry. Empowering sex workers to work in a decriminalised manner, having choice, and separating sex work with organised crime would be perhaps more beneficial to the communities involved with the industry.
To view the documentary made by local sex workers: view it here:
http://www.youtube.com/watch?v=myi27-z7_B0
To view ABC news reports on this lobbying issue please watch here:
http://www.abc.net.au/news/video/2010/05/15/2900526.htm
We are calling the Northern Territory Government to:
Hold a review with community consultation.
Make amendments to the Prostitution Regulation Act.
Change the name of the Act. Suggestions are: Service Providers Act or Sex Workers Act.
Abolish police registration of individual sex workers.
Urgent review of the Act: allow private sex workers to work together, hire a driver or receptionist and allow working from outside of hotel rooms such as private or commercial residence.
You can further help this campaign by sponsoring it
The Abolish life long police registration of escort sex workers in th N.T. petition to Hon Delia Lawrie MLA - Minister for Justice and Attorney-General was written by Anonymous and is in the category Law Reform at GoPetition.
Abolish life long police registration of escort sex workers in th N.T.