Abbotsford to Vancouver Train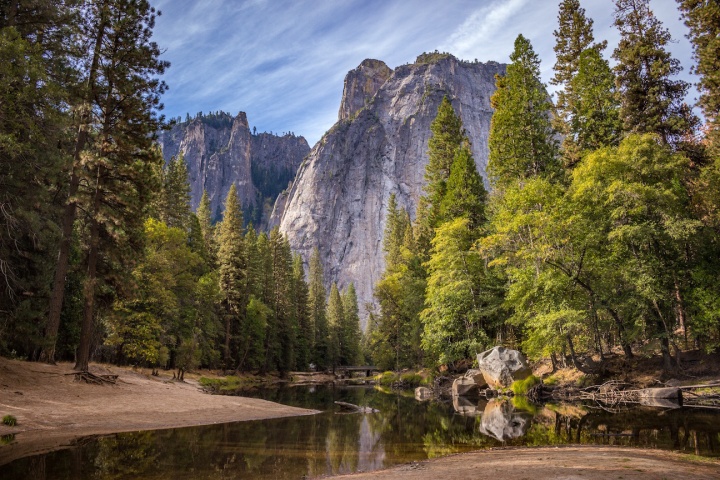 Target:

BC Ministry of Transport and Ministry of the Environment

Region:
The highway congestion from the Fraser Valley to Vancouver during rush hour is a terrible state of affairs. The pollution caused and time lost by thousands of workers stuck in traffic, is a problem that needs to be addressed. A frequently running commuter train is the easiest answer to this.
In the 1950s there was an existing passenger trainline that ran from Abbotsford to Vancouver, and as traffic becomes worse and the environmental condition worsens, it is time that money be invested to re-instate such transport.
The West Coast Express only operates five trains during weekday peak periods and it is simply not enough and does not offer the convenience of commuter trains in the United Kingdom or Europe, of running regularly and everyday. The stations are only convenient for a minority of people and there needs to be a more comprehensive service.
Studies show that people who use public transport, such as trains and buses, to commute to work have less stress in their lives, and have more time to spend with their families and loved ones. The price of travel is less than constantly filling a fuel tank and maintaining a vehicle. Businesses lose less employee time due to traffic reasons and commuter problems. The environmental impact of running one train versus many individual vehicles is far less. In summation, a commuter train from the Fraser Valley into Vancouver makes economic, environmental, business, and social sense.
To contact the Ministry directly:
LOWER MAINLAND DISTRICT
200-1065 Columbia Street
New Westminster, V3M 6H7
(604) 660-8300
Perry Dennis,
Perry.Dennis@gov.bc.ca
A/District Manager
Kurt Edmunds,
Kurt.Edmunds@gov.bc.ca
Operational Program Manager,
Lower Mainland
Brian Atkins,
Operations Manager,
Sunshine Coast,
Sea-to-Sky and Upper Levels
Chilliwack Area
45890 Victoria Avenue
Chilliwack BC V2P 2T1
(604) 795-8201
Barry Eastman,
Barry.Eastman@gov.bc.ca
Operations Manager
Therefore there is no reason that a commuter train should not be established.

We, the undersigned, call on the government of British Columbia to establish a commuter train from the Fraser Valley to Vancouver.
This proposal makes good sense from a business, economic, environmental, and social welfare perspective, and is something that the province needs.
You can further help this campaign by sponsoring it
The Abbotsford to Vancouver Train petition to BC Ministry of Transport and Ministry of the Environment was written by Stacy Orr and is in the category Environment at GoPetition.
Abbotsford to Vancouver Train