A TODOS LOS CUBANOS DE LA DIASPORA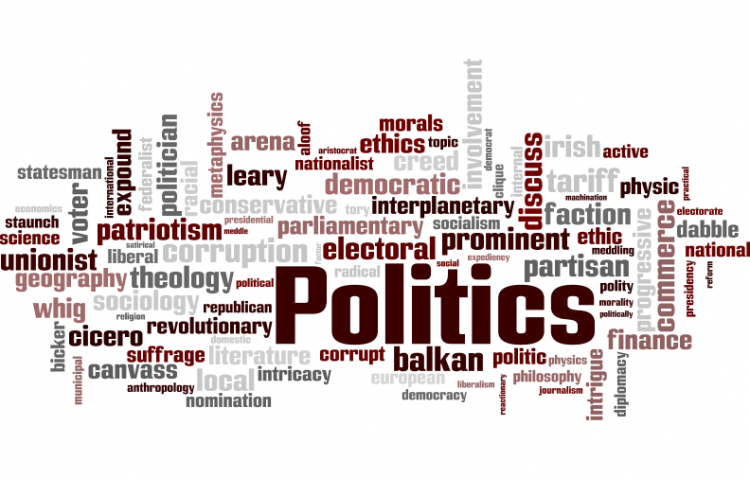 Target:

Gobierno de Cuba

Region:
Cuba necesita ser liberada de la tiranía que oprime a nuestro pueblo y que nos ha obligado a abandonar la tierra en que nacimos por centenares de miles.
Hermanos cubanos de la diáspora en cualquier lugar del mundo en donde estén, les tengo una propuesta: MARCHEMOS HACIA CUBA; subámonos en barcos, en balsas, en aviones, en cruceros que viajen a la isla, ¡en lo que sea que navegue o vuele!, y vayamos hacia nuestra propia patria en masa; con nuestros niños, nuestras mujeres, nuestros ancianos, y nuestros amigos latinoamericanos que se quieran sumar a esta gran gesta, única en la historia desde los tiempos bíblicos de Abraham.
Vayamos desarmados, sin corazas, sin cascos, sin escudos, acaso con un ramo de flores en la mano, o un poco de alimentos para paliar el hambre del que sufre en la isla y caigamos allí como un enjambre, mejor como una ola, para derrocar la dictadura. El régimen no nos puede asesinar a todos. No nos pueden hundir todos los barcos, ni tumbarnos todos los aviones, ni atacar los cruceros que viajan con banderas internacionales.
No nos pueden exterminar a todos, pero si se atreven a comenzar a hacerlo, entonces la ONU los tendrá que acusar por genocidio o por crímenes contra la humanidad, porque somos un pueblo que solamente busca regresar a su tierra, y una intervención de las fuerzas armadas de cualquier país, como por ejemplo los Estados Unidos, en cuyas filas sirven tantos compatriotas, estará legítimamente autorizada para proteger a los civiles, como exige la carta de la ONU. Es más, las tropas de Naciones Unidas y de la propia OTAN, estarán moral y legalmente obligadas a intervenir.
Todos tenemos en Cuba familiares, amigos, gente que nos conoce y conocemos, que no está de acuerdo con la dictadura, ¡usemos esa fuerza!, la fuerza de esa furia ciudadana, ávida de libertad, que en sus tiempos asaltó La Bastilla y que a lo largo de los últimos días ha venido derribando tiranos en el Cercano Oriente. Juntos podemos conformar un ejército de por lo menos tres millones de personas protestando en las calles y no habrá tiranía en la tierra, por más fuerte que sea, que resista ese empuje.
¡Tres millones de voces gritándole al tirano que se vaya! Imagínenlo ustedes hermanos, cierren los ojos y oigan esas voces retumbando en las calles de Cuba, y verán que es posible. No nos lo impide nada, solamente el miedo, o el apego a los bienes materiales, o la falta de fe en nosotros mismos.
Todos seguimos siendo ciudadanos cubanos, a casi todos nos exige el régimen un pasaporte expedido por ellos para entrar al país, tenemos pues, bajo sus propias leyes y bajo las leyes internacionales vigentes, derecho a regresar cuando lo sintamos necesario. ¡Hagámoslo! Será una forma digna para entrar en la historia de este siglo y para todos los tiempos.
You can further help this campaign by sponsoring it
The A TODOS LOS CUBANOS DE LA DIASPORA petition to Gobierno de Cuba was written by Reinaldo Soto Hernandez and is in the category Politics at GoPetition.
A TODOS LOS CUBANOS DE LA DIASPORA