A just plan for VF Workers in El Paso.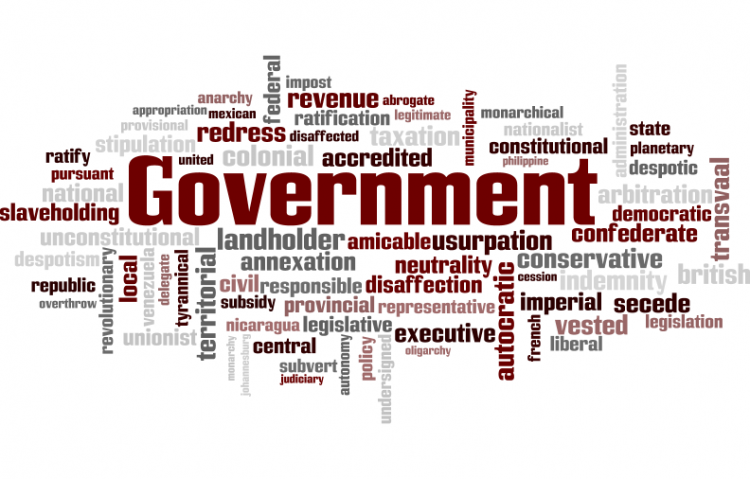 Target:

VF Corporation

Region:

Website:
The economic situation along the El Paso/Juarez, Mexico border continues to deteriorate with the implementation of free trade policies and now with the impact of September 11. Since NAFTA we have lost more than 26,000 jobs in manufacturing plants in clothing as well as electronics. Recently the VF Corporation that manufactures brands such as Lee, Wrangler, Gitano, Vanity Fair, etc. decided to lay off approximately 1,800 workers from their factories in El Paso.
These factories are the last of the garment industry, leaving a capable and experienced workforce jobless and with little hope of finding similar jobs.
The VF Corporation considers itself the largest apparel company in the world with sales of $5.7 billion last year. There is no reason why these workers should be left practically on the street, with little time for transition or training.
We must put an end to this. We must unite our economic and political strength to demand justice for the workers.
The workers have formed a committee in the different VF factories to demand that the corporation take into consideration a more just plan that includes the retention of 3,000 jobs that remain. We are launching a campaign to obtain justice from this corporation. We urgently ask for your help.
__________________
La situación económica en la frontera de El Paso /Juarez, México sigue empeorando con la implementación de las pólizas de libre comercio y ahora con el impacto del 11 de septiembre. Desde NAFTA hemos perdido mas de 26,000 trabajos en las fábricas de manufactura tanto de ropa como las electrónicas. Recientemente la corporación VF que manufactura varias marcas, como Lee, Wrangler, Gitano, Vanity Fair, etc. decidió descansar 1,800 trabajadores de sus fábricas de costura.
Estas fábricas son las últimas de la costura dejando una fuerza laboral con mucha capacidad y experiencia sin trabajo y con poca esperanza de conseguir trabajos en su área.
Esta corporación se considera la más grande del mundo en el área de costura con ventas de $5.7 miles de millones el año pasado. No hay razón por la cual esta corporación tiene que dejar a los trabajadores prácticamente en la calle con poco tiempo para hacer una transición a un trabajo nuevo o para recibir capacitación para un nuevo empleo.
Tenemos que poner un fin a esto. Tenemos que unir nuestra fuerza económica y política para exigir justicia para nuestro pueblo.
Los trabajadores hemos formado un Comité en las diferentes fábricas de VF para exigir a la corporación que considere un plan mas justo y que incluye la retención de los 3,000 trabajos que quedan. Estamos lanzando una campaña pare conseguir justicia de esta corporación y necesitamos su ayuda.
We ask that VF Corporation consider a more just plan for their workers in El Paso-- to include more time for transition and the retention of remaining jobs for two more years. We are not otherwise willing to buy VF merchandise.
_____________________
Pido a la corporación VF que consideren un plan mas justo para sus trabajadores en El Paso y que no se lleven los trabajos por el mínimo de dos anos. No estoy dispuesto a comprar su mercancía bajo diferentes condiciones.
You can further help this campaign by sponsoring it
The A just plan for VF Workers in El Paso. petition to VF Corporation was written by claudia and is in the category Government at GoPetition.
A just plan for VF Workers in El Paso.