Demand 8ta and Telkom Mobile provide mobile broadband data speeds at international standard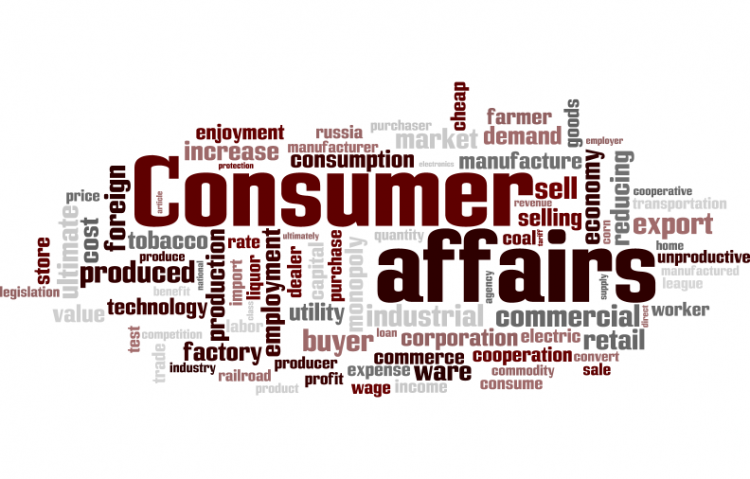 Target:

ICASA and 8ta

Region:

Website:
We want 8ta aka Telkom mobile to deliver the services they advertise. Not to give us 2G speeds on 3G and higher mobile broadband speeds.

Here is a speed test that was done. On HSPA 3,9G.

Test Date: Apr 13, 2013 10:32:25 pm
Connection Type: Hspa
Server: Cape Town
Download: 0,37 Mbps
Upload: 0,03 Mbps
Ping: 59 ms

External IP: 41.151.116.109
Internal IP: 41.151.116.109
Latitude: -33.90361
Longitude: 18.48520

A detailed image for this result can be found here:

http://www.speedtest.net/android/424107741.png

This is unacceptable. We ask that ICASA step in and force 8ta/telkom mobile to deliver, or we want to be refunded for all data usage since 01/01/2013 when we started experiencing problems.

On 26/09/2011 8ta had the best speeds in the country, now 19 months later, they have the worst...

http://mybroadband.co.za/news/broadband/34444-best-mobile-broadband-speeds-in-sa.html

To back up these allegations follow the following links:

http://mybroadband.co.za/vb/showthread.php/416268-8ta-Speed-Disconnections-amp-Coverage-Problems-%C2%96-click-here-first!/page2

http://mybroadband.co.za/vb/showthread.php/522141-Speed-in-East-London-area-is-horrendous-WTH

http://mybroadband.co.za/vb/showthread.php/519303-8ta-3g-completely-dead

There are 3 links, i have many more that i can share.

Also go to Facebook, on 8ta page, as well as Telkom mobile page there are 100's if not 1000's of complaints.

Sign the petitions so we can get what we pay for. Or refund us and close your doors!!
We the consumers,

Demand that you 8ta and Telkom Mobile give us the mobile broadband data speeds as per international standards.

If you can not meet our demands, we request that ICASA cancel your licenses and you refund us what we have paid you for services that we have not received.
Sign this petition