200 100 Settings for K3l Ra3 League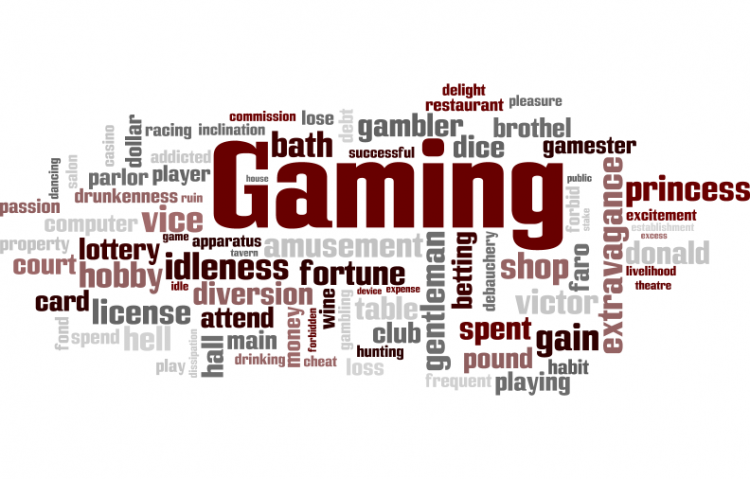 Target:

Kuh3Liga Ra3 5on5 League

Region:
100 100 just isn't fun. Everyone wants to win so the outcome will be backward and passive gameplay and everyone who wants it like this is obviously playing the wrong game.

200 100 won't solve it, but its a step closer to a better type of gameplay.
So plz vote for 200 100 settings in the league to ensure more fun at all.
Sign this petition