180 DEGREES REHAB SUPPORTERS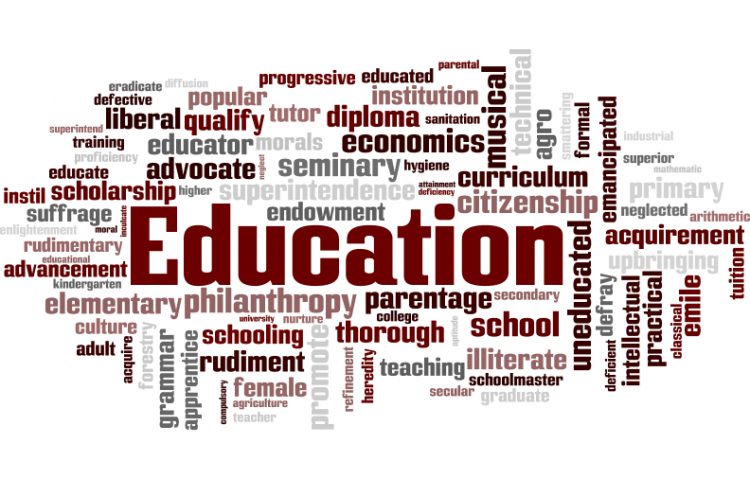 Target:

SUPPORT GROUP

Region:

Website:
180 Degrees Inc. is a center that helps individuals stop addictive behavior and build a new lifestyle. By following the Twelve Steps and The NA Promise of Self-Recovery.
180 Degrees Inc. has already helped a lot of successful recovering addicts live their lives normally. Be able to be part again of the mainstream norm and others have already landed on successful careers and jobs.
180 Degrees Inc. has nurtured the ideals of recovery in a holistic approach in both emotional, spiritual, and social well-being by their "FT PROGRAM" or Family Therapy where clients and their families can sit down together and speak their hearts hand-in-hand with our counselors towards the same goal-that is R-E-C-O-V-E-R-Y!
180 Degrees Inc. is not just a center but A Home.
A Family away from stigma and discrimination.
A support group that understands the emotions and minds of "kapwa-adik" and how we fight addiction as one family.
180 Degrees Inc. must not be condemned.
180 Degrees Inc. must take a stand.
Give chance to recovery.
GIVE 180 DEGREES INC. A FIGHTING CHANCE FOR RECOVERY!
GIVE 180 DEGREES INC. A VOICE!
LET'S SUPPORT OUR FAMILY.
THE 180 DEGREES INC. FAMILY!
#SerenityPrayerFor180DegreesFamily
In support to our cause we urge everyone to be proactive and speak your minds and stand out!
Through this signature campaign, we will educate the society that recovery is possible!
And 180 Degrees Inc. made recovery possible!
Thank you!
"WE DO RECOVER!!!"
You can further help this campaign by sponsoring it
180 DEGREES REHAB SUPPORTERS