1208 - TEN, Simpsons back at 6, B&B back at 4.30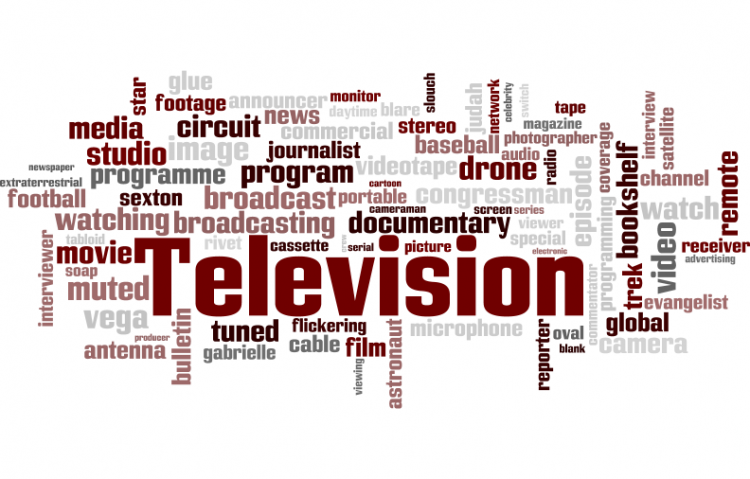 Target:

Channel 10 Australia

Region:

Website:
Thanks to the supporters of this petition. Because of this petition and other petitions like this TEN has reversed its Simpsons / B&B time policy, and put both shows where they belong: Simpsons at 6pm & B&B at 4.30.
Channel TEN Australia has taken The Simpsons off at 6pm weekdays and replaced it with Bold and the Beautiful, which used to air at 4.30pm. The Simpsons & B&B have had those slots forever, and that's the way the fans of the respective shows want to keep it. See the Aussie Forums results so far:
http://tinyurl.com/58zz6g
Fans of the B&B like to take time off in the afternoon to enjoy their show before kids / partner come home and want their dinner.
Likewise, Simpsons fans like to relax with their favourite show every night at the same time.
We, the undersigned, call on Channel TEN Australia to take Bold and the Beautiful off TEN at 6pm and put it back at its original timeslot of 4.30 weekdays ; and to put repeats of The Simpsons back at its original timeslot of 6pm weekdays and to leave them there, or we will seriously consider not only stopping to watch TEN at that timeslot but also to not buy any products advertised during this time slot of 6pm.
The 1208 - TEN, Simpsons back at 6, B&B back at 4.30 petition to Channel 10 Australia was written by Anonymous and is in the category Television at GoPetition.
1208 - TEN, Simpsons back at 6, B&B back at 4.30