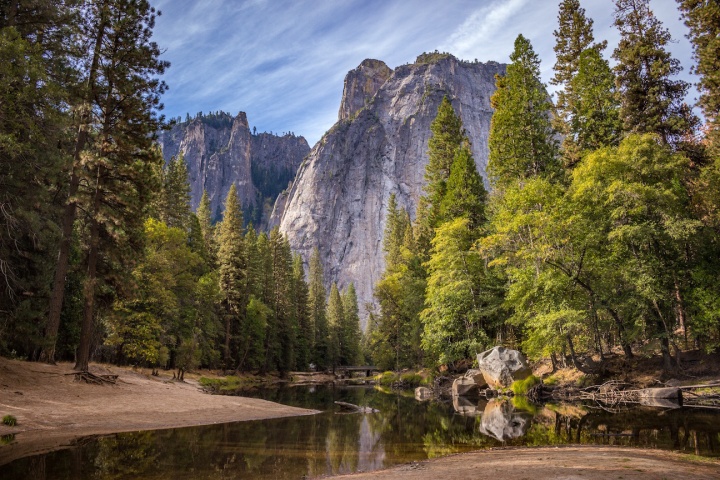 Target:

Macau government

Region:
澳門人對地球的責任
對抗氣候變化有何辦法?
科學家最新研究:爭分奪秒地種一萬億棵樹,便可減少大氣層碳量的四分一!!!將碳量降到百年未見之水平。
Macau people's responsibility to the earth.
How to fight climate change?
That may sound like a lot of trees, but the Earth has room for their gnarled bows and branches. In a new study that excluded cities and agricultural areas, researchers found that the planet has nearly 3.5 million square miles (9 million square kilometers) to spare for trees. Such newly planted trees could cut carbon (a part of the greenhouse gas carbon dioxide) in the atmosphere by nearly 25%, bringing it down to levels not seen for nearly 100 years, the scientists said.
身在澳門的我們,自知碳排量超標,澳門書市嘉年華希望藉此呼籲市民,一同建議澳門政府見縫插針,廣種新樹。
全民開展植樹運動。
贊成的市民敬請簽名。
Want to help save the world from climate change? Then grab some seeds, or some seedlings, and start planting trees like there's no tomorrow.
At least 1 trillion of them, and fast.
For the citizens who agree, please sign.
You can further help this campaign by sponsoring it
The 種植1萬億棵樹以對抗氣候變化 Plant 1 Trillion Trees to Fight Climate Change petition to Macau government was written by Q Au and is in the category Environment at GoPetition.
種植1萬億棵樹以對抗氣候變化 Plant 1 Trillion Trees to Fight Climate Change