სოლიდარობა ბეჟან ჯავახიას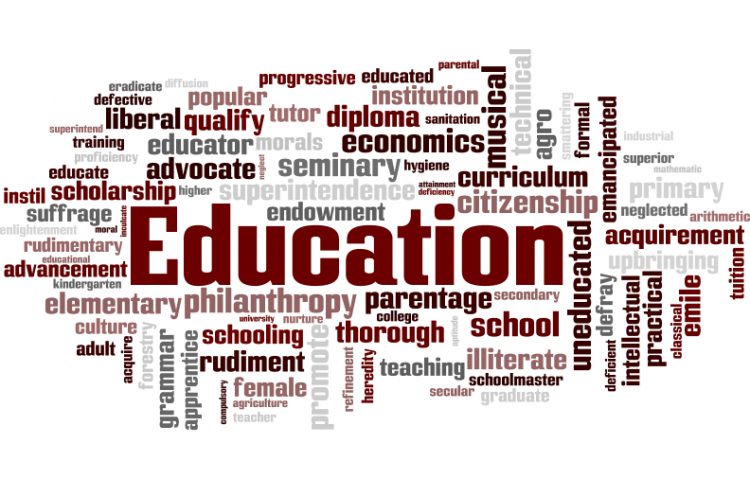 Target:

TSU

Region:
თბილისის ივანე ჯავახიშვილის სახელობის უნივერსიტეტიდან გაუშვეს ჩვენი ლექტორი ბ-ნ ბეჟან ჯავახია. ბ-ნი ბეჟანი არის მედიევისტი და უნივერსიტეტში კითხულობს ლექციებს ჰუმანიტარულ მეცნიერებათა ფაკულტეტის ისტორიის მიმართულებაზე. ის ერთ-ერთი საუკეთესო ლექტორია, რომელიც აღიარებულია ევროპის პრესტიჟული უნივერსიტეტების მიერ, სადაც ის კითხულობდა ლექციებს მიწვევით. სწორედ ამ ადამიანს უშვებენ მოტივით, რომ სტუდენტები გაურბიან ლექციიდან, რაც მტკნარი სიცრუეა. უფრო მეტიც, თუ გადავხედავთ სასწავლო პროცესსა და სტუდენტების დასწრების თუ აკადემიური მოსწრების მაჩვენებელს მივხვდებით, რომ სტუდენტები კი არ გარბიან პირიქით, ინტერესით ისმენენ ბ-ნი ბეჟანის ლექციებს.
ვფიქრობთ, რომ თსუ-ს აკადემიური საბჭო გაგებით მოეკიდება ჩვენს მიმართვას და დააბრუნებს ბატონ ბეჟანს უნივერსიტეტში.
ვისაც გსურთ რომ ბეჟან ჯავახია დარჩეს უნივერსიტეტში, გთხოვთ მოაწეროთ ხელი ამ პეტიციას.
You can further help this campaign by sponsoring it
The სოლიდარობა ბეჟან ჯავახიას petition to TSU was written by Giorgi Kakabadze and is in the category Education at GoPetition.
სოლიდარობა ბეჟან ჯავახიას