გაათავისუფლეთ ნიკა გვარამია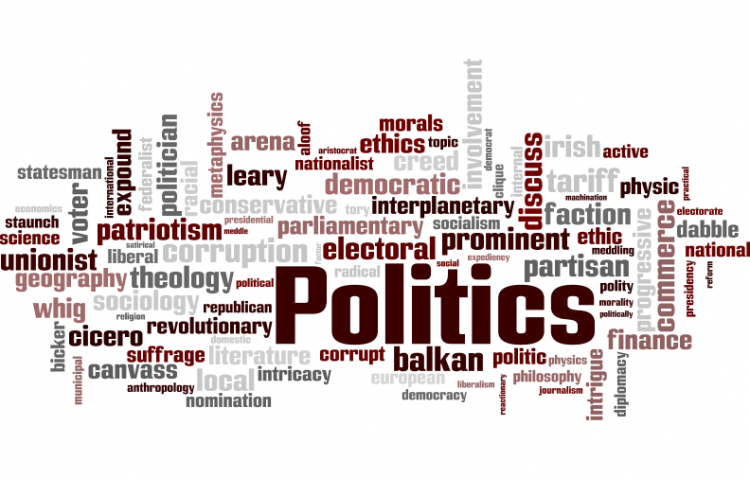 Target:

საქართველოს პრემიერ-მინისტრს

Region:
19 დეკემბერს ნიკა გვარამია დაკავებულ იქნა პროკურატურის მიერ "ცრუ საწარმოსათვის თანხის გადარიცხვის" ბრალდებით. ბრალდების მხარე ამ ეტაპზე ატარებს საგამოძიებო საქმიანობას. ნიკა გვარამია მოწმის სტატუსში იყო მიწვეული პროკურატურაში, რის შემდეგაც მოხდა მისი დაკავება. იგი პროკრატურაში მისვლისთანავე აფიქსირებდა მზაობას მოეხადა მოქალაქეობრივი ვალი და ეთანამშრომლა გამოძიებასთან.
ნიკა გვარამიას ჰყავს მეუღლე და სამი შვილი.
ნიკა გვარამია თავს დამნაშავედ არ ცნობს.
არ შეგვაქვს რა ეჭვი ნიკა გვარამიას პროფესიონალისზმსა და პატიოსნებაში; ვითვალისწინებთ რა ფაქტს, რომ ნიკა გვარამიას არ გაუწევია წინააღმდეგობა ეთანამშრომლა გამოძიებასთან და წარსდგა მოწმის სტატუსით შესაბამისი შეტყობინების მიღებისთანავე,
ვთხოვთ საქართველოს გენერალურ პროკურატურას, იუსტიციის, შინაგან საქმეთა და ფინანსთა სამინისტროებს, გაათავისუფლონ ნიკა გვარამია წინასწარი დაკავების იზოლატორიდან გამოძიების მიმდინარეობის პროცესში.
"სისხლის საპროცესო კოდექსის" 203 მუხლის შესაბამისად, ვადასტურებთ მზადყოფნას დავუდგეთ მას თავდებში.
You can further help this campaign by sponsoring it
The გაათავისუფლეთ ნიკა გვარამია petition to საქართველოს პრემიერ-მინისტრს was written by Professionals for development and is in the category Politics at GoPetition.
გაათავისუფლეთ ნიკა გვარამია