لا لبيع نادي الأسرة بالخرطوم 3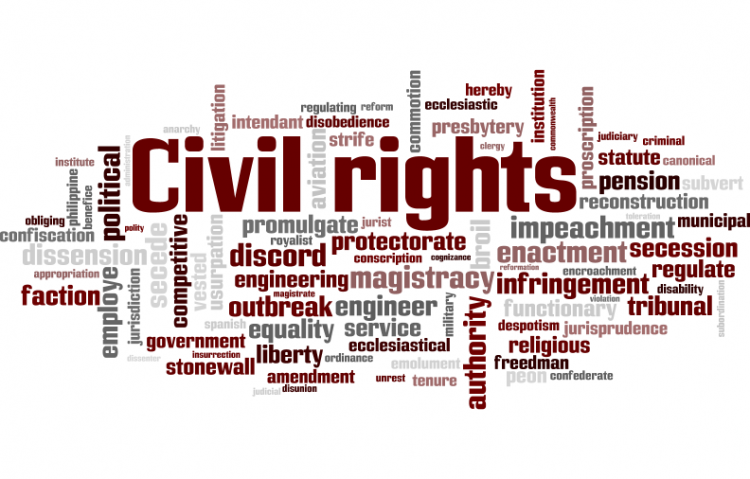 Target:

حكومة جمهورية السودان

Region:

Website:
قبل عدة اسابيع قامت الجهات المختصة بتسليم إنذارات إلى جميع المنازل المحيطة بالنادي تعطيهم مهلة معينة لإزالة فرندات الحصير التي بناها بعض من اصحاب المنازل على الشارع امام بيوتهم من اجل التوسعة او إستقبال الضيوف !! ولما استفسر الاهالي عن ذلك إتضح لهم ان نادي الاسرة بكامله قد تم بيعه لاحد المستثمرين الاجانب وهو في طريقه لإنشاء فندق ضخم ومنتجع سياحي بالنادي ومن اجل ذلك لا يريد تشوهاً في الشوارع المحيطة بالنادي كي تكون جاذبة للزبائن والسياح
أما أبناء وأهل الحي ممن يدركون اهمية النادي وعاصروا عهده الذهبي فقد اعيتهم الحيلة تماماً وليس بأيديهم شيئاً لفعله سوى الدعاء لله بأن يرد لهم ناديهم ولو بعد حين ، وحتى يأتي ذلك الحين فهم يركنون إلى إجترار الذكريات الجميلة التي عاشوها في جنبات وميادين هذا النادي الذي لا ينكر أي خرطومي فضله عليه وتكوينه لشخصيته سواء اكانت رياضية او ثقافية أو حتى إجتماعية مرموقة ..
السيد رئيس الجمهورية عمر أحمد البشير
السيد والي ولاية الخرطوم
تحية طيبة
نحن الموقعون أدناه نلتمس إعادة النظر في عرض مجمع نادي الأسرة بالخرطوم 3 للبيع
هذا الصرح العظيم يمثل الرئة والمتنفس للأسر والأبناء في منطقة الخرطوم 3 وما جاورها وهو مركز تعليمي تثقيفي رياضي هام ووجوده ليس ترف
من مهام الولاية توفير الأماكن المعافاة للترويح عن المواطنين وليس هدمها وقيام غابة أخري من الأسمنت هو آخر ما تحتاجه المنطقة
ندعو للتراجع عن فكرة البيع وتسليم مجمع الأسرة لوزارة الشئون الاجتماعية مع إزالة التعديات التي تمت عليه في سابق الأعوام
ولكم الشكر
You can further help this campaign by sponsoring it
The لا لبيع نادي الأسرة بالخرطوم 3 petition to حكومة جمهورية السودان was written by KHALID ELHASSAN and is in the category Civil Rights at GoPetition.
لا لبيع نادي الأسرة بالخرطوم 3