عريضة لمنع هدم الفيلات والمبانى التراثية بمصر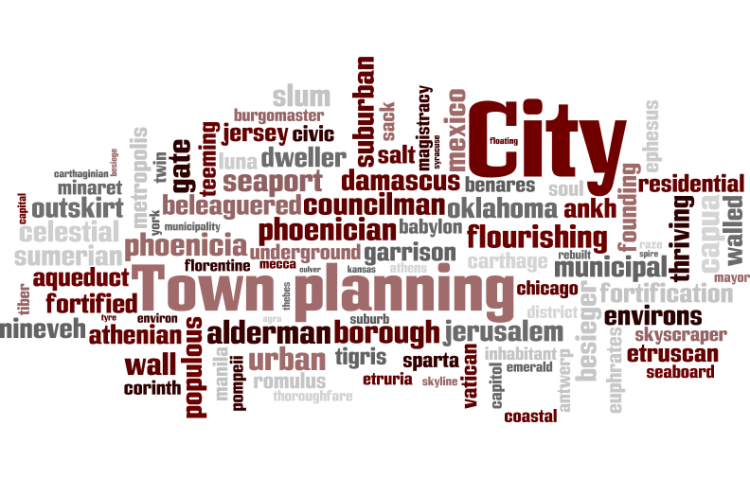 Target:

شعب مصر

Region:

Website:
This is a petition to protect the urban heritage of Egypt's cities.
Since the beginning of the January 25 revolution and in the absence of the strict rule of law, the demolition of turn of the century villas and buildings has been ongoing and at an alarming rate so that the already dense and polluted cities of Cairo, Alexandria and others are losing what is left of their heritage and gaining in return more and more high rise concrete blocks adding more pressure to each city's infrastructure and traffic.
Therefore we the undersigned demand that:
1- No demolition permits to be issued for any villa
2- No demolition permit to be issued for any building built over 50 years prior to the date of this petition
3-ِApplication of swift punishment for anyone who violates this ruling with jail sentences rather than fines.
4- Ensuring that any empty plots of buildings that have already been demolished prior to the date of this petition be rebuilt with the same height and dimensions of the former construction that was demolished.
We request that this ruling be issued for ONE YEAR until Egypt reaches a state of equilibrium and after zoning and heritage laws have been re-evaluated countrywide.

القاهرة 23 أبريل 2012
السادة
سيادة المشير/ حسين طنطاوى رئيس المجلس الأعلى للقوات المسلحة
الدكتور/ كمال الجنزورى رئيس مجلس الوزراء
الدكتور/ سعد الكتاتنى رئيس مجلس الشعب
السلام عليكم ورحمة الله
تعد مصر من أغنى الدول فى تراثها المعمارى والحضرى والذى يعد من أقدمها فى العالم أجمع وذلك لمكانتها الحضارية المرموقة والتى تتمثل فى مبانيها المعمارية المتميزة والتى تروى تاريخ حضارة وعزة وتميز.
ولكن للأسف - مؤخراً- وفى خضم التحول الديموقراطى للدولة فهذا التراث أصبح مهدداً حيث تهدم بشكل يومى مبانى قيّمة لإقامة أبراج بدلاً منها، مما يفقدنا ليس فقط التراث المعمارى المتميز ولكننا نفقد ايضا فرصة لحياة عمرانية كريمة سوية، فحين يتم استبدال الفيلات والعمارات القديمة بمبانى عملاقة على نفس الشوارع ونفس المرافق، إلي جانب قطع الأشجار والبناء علي المساحات الخضراء التي كانت بين هذه العقارات القديمة، يحدث بالضرورة اختناق مرورى بفعل زيادة عدد السيارات لكل عقار علاوة على تدهور حالة الشبكات التحتية من صرف صحى وكهرباء ومياه، كل هذا يقع على كاهل المدن وشوارعها فضلاً عن الإزدحام وزيادة التلوث البيئى نتيجة للكثافات المتزايدة دون حاكم،
وعلى ما تقدم فاننا الموقعين ادناه نهيب بكم إصدار تشريع فى صورة قانون أو قرار سيادى لــــ
1- وقف إصدار تراخيص هدم الفيلات عامة
2- وقف إصدار تراخيص هدم المبانى التى تم بناءها قبل خمسين عام سابقة للقرار
3- توقيع عقوبة حبس على المخالفين حيث ان إقتصار العقوبة على الغرامة ليس كافياً
4- اقتصار تراخيص البناء محل المبانى التى تم هدمها بالفعل - قبل صدور هذا القرار- على مبانى مماثلة فى الإرتفاع والردود
على أن يكون التشريع محدد بعام واحد من تاريخ اصداره لحين استقرار أحوال البلاد
ساعدونا على الحفاظ على تراثنا وعلى جودة الحياة بالمدن المصرية

The عريضة لمنع هدم الفيلات والمبانى التراثية بمصر petition to شعب مصر was written by Heritage Egypt and is in the category City & Town Planning at GoPetition.
عريضة لمنع هدم الفيلات والمبانى التراثية بمصر