ضد القائمة النسوية المنفصلة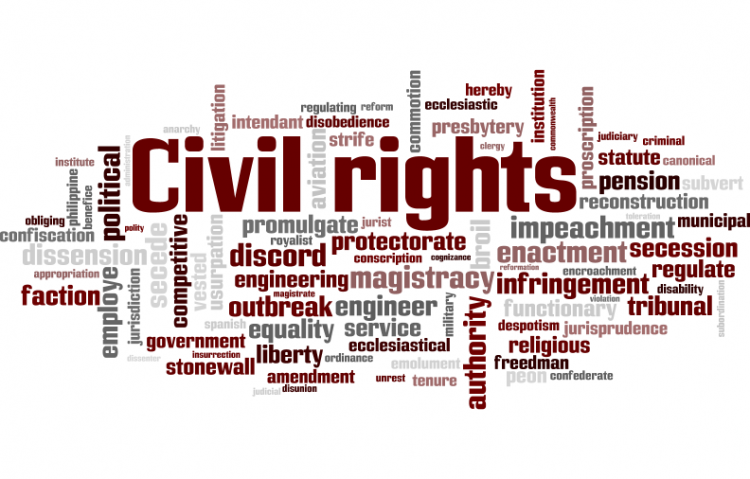 Target:

Sudanese Government

Region:

Website:

نحن نساء الاحزاب السياسية نرفع صوتنا عاليا موحداً ضد القائمة النسوية المنفصلة


لسيد /رئيس المجلس الوطني
السيدات والسادة عضوات و أعضاء المجلس الوطني
الموقرين
نخاطبكم نحن نساء الأحزاب السياسية آملين ان تقفوا موقفاً تاريخياً في هذا المنحنى الوطني الذي تمر به البلاد والتاريخ يرصد المواقف الوطنية ويسجل الذاتية او الحزبية الضيقة.
أولاً نرفض النص الكامل للملحق الذي أودعته وزارة العدل منتهكةً به أبسط قواعد الإجراءات القانونية، نحن نساء الأحزاب السياسية سبق ان رفعنا عدة مذكرات لمفوضية مراجعة الدستور المناط بها وضع مقترح قانون الانتخابات موضوع مذكرتنا والذى وحد بيننا على اختلاف رؤانا السياسية هو مصلحة الوطن والنساء.
أتى مقترح القانون بنظام انتخابى ناسفاً ما اتفق عليه من تمييز ايجابى منصوص فى الدستور مقترح تخصيص مقاعد بنسبة 25% لتمثيل المرأة بقوائم منفصله ينسف تماما فكرة التمييز الايجابى والتمثيل النسبى ذلك لأنه يعزل النساء عن احزابهن ويرسخ لاضعاف وتهميش المرأة ولايعزز مشاركة المراة السياسية وهو داعم لتمثيل حزب سياسى واحد يحتكر القائمة كما احتكر الوطن طيلة سنوات الشمولية.
القائمة المنفصلة اجهاض للديمقراطية لذا نطالب بتمثيل المرأة من داخل القائمة النسبية الحزبية المغلقة.
يجب ان ينص القانون على ان تكون القائمة الحزبية بترتيب متوالى ( امراة - رجل- امراة - رجل ............الخ).
نحن نساء الاحزاب السياسية نرفع صوتنا عاليا موحداً ضد القائمة النسوية المنفصلة ، لن نقف مكتوفات الأيدي تجاه ما يحاك لسلبنا ما ناضلنا من أجله.
لا نقبل ان تكون المرأة دوماً في مسيرة بلادنا السياسية ثمناً للمساومات والموازنات السياسية.
وعاش نضال المرأة السودانيةمنبر النساء السياسيات - 1/ 7/ 2008

You can further help this campaign by sponsoring it
The ضد القائمة النسوية المنفصلة petition to Sudanese Government was written by KHALID EL HASSAN and is in the category Civil Rights at GoPetition.
ضد القائمة النسوية المنفصلة