Петиция против монопольно высоких цен на интернет в Краснодарском крае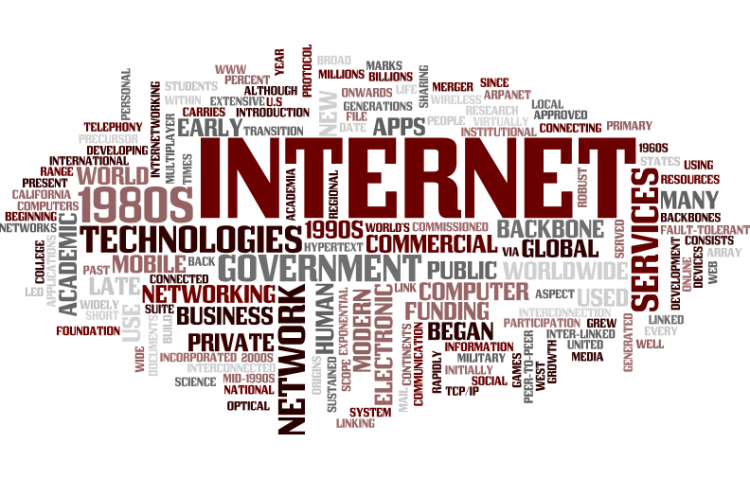 Target:

Президенту Российской Федерации Дмитрию Медведеву

Region:
Народ давайте соберемся и попробуем еще один способ решения проблем с ценами на интернет в крае.
Просим Вас разобраться в порядке ценообразования и предоставления доступа в интернет для жителей Краснодарского края.
В Краснодарском крае 96% рынка ШПД в интернет (по данным УФАС) занимает ЮТК и в связи с этим цены на интернет являются просто драконовскими! Жители края платят 1000 рублей за смешную скорость в 256 кбс. Цены немного ниже в четырех городах: Краснодар, Сочи, Армавир, Новороссийск т.к. там у ЮТК есть небольшая конкуренция, а что делать остальным жителям у которых нет альтернативы?
Руководство ЮТК оправдывается мол не развита инфраструктура и линии связи, при этом модернизация оборудования не проводится.
Согласно решению Краснодарского УФАС России по делу № 71/2009 в отношении ОАО "ЮТК" о нарушении антимонопольного законодательства
ЮТК получила предписание об устранении нарушения пункта 6 части 1 статьи 10 Федерального Закона от 26.07.2006г. № 135-ФЗ «О защите конкуренции», путем введения тарифного плана на услуги безлимитного доступа в сеть Интернет в целом на территории Краснодарского края, со стоимостью ниже, чем по тарифному плану DISEL-Unlim, дифференцируя стоимость данной услуги в зависимости от скорости доступа к сети Интернет.
До этого решения УФАС интернет со скоростью 256 Кбит/с и включенной услугой "Домашняя Сеть" стоил 1 000 рублей/мес. После выполнения ЮТК предписания УФАС безлимитный доступ в интернет со скоростью 256 Кбит/с и без услуги "Домашняя Сеть" стоит 900 рублей/мес. плюс услуга "Домашняя Сеть" 200 рублей/мес. То есть фактически оказываемые ранее услуги поднялись в цене на 100 рублей/мес.
Большинство жителей Краснодарского края не имеют альтернативы ОАО "ЮТК" и вынуждены пользоваться ее услугами так как альтернативы нет.
You can further help this campaign by sponsoring it
The Петиция против монопольно высоких цен на интернет в Краснодарском крае petition to Президенту Российской Федерации Дмитрию Медведеву was written by murmand and is in the category Internet at GoPetition.
Петиция против монопольно высоких цен на интернет в Краснодарском крае