Όχι στη συρρίκνωση των ωρών διδασκαλίας της Λογοτεχνίας στο Λύκειο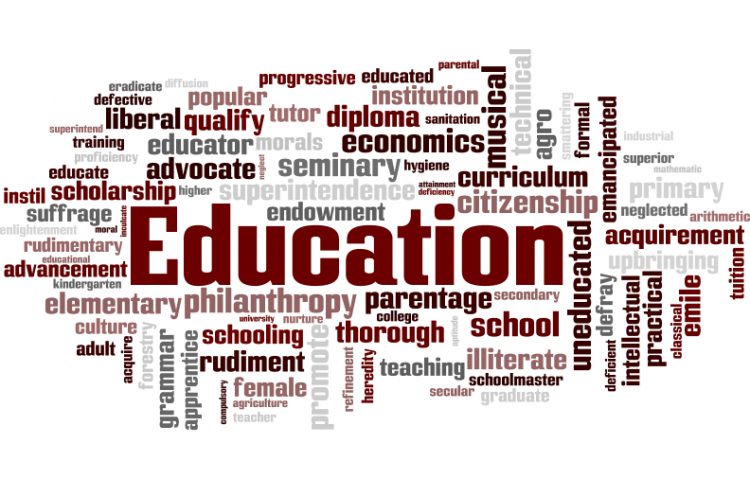 Target:

Υπουργείο Παιδείας και Θρησκευμάτων

Region:
Ενόψει της ανακοίνωσης για την επικείμενη συρρίκνωση των ωρών διδασκαλίας της Νεοελληνικής Λογοτεχνίας στη Γ΄Λυκείου.
Εμείς, οι υπογεγραμμένοι εκπαιδευτικοί και πολίτες της Ελλάδας, ζητάμε να μην προχωρήσει το Υπουργείο Παιδείας και Θρησκευμάτων στην ανακοινωθείσα συρρίκνωση των ωρών διδασκαλίας της Λογοτεχνίας στη Γ΄Λυκείου.
Δεν αντιτιθέμεθα στη διδασκαλία των Κοινωνικών επιστημών, τις οποίες θεωρούμε σημαντικές, αλλά αυτή η ανάγκη δεν μπορεί να καλυφθεί με τη μείωση των ωρών διδασκαλίας της Λογοτεχνίας.
Σε μια δύσκολη συγκυρία, στην οποία οι δυνάμεις της αγοράς επιδιώκουν την παραγωγή απασχολήσιμων, εμείς αντιτείνουμε την ανάγκη να διαπαιδαγωγούνται στα σχολειά μας πολίτες υπεύθυνοι και ευαισθητοποιημένοι με καλαισθησία και αγάπη για τη λογοτεχνία και την τέχνη σε όλες της τις μορφές.
You can further help this campaign by sponsoring it
The Όχι στη συρρίκνωση των ωρών διδασκαλίας της Λογοτεχνίας στο Λύκειο petition to Υπουργείο Παιδείας και Θρησκευμάτων was written by Antonis Michailidis and is in the category Education at GoPetition.
Όχι στη συρρίκνωση των ωρών διδασκαλίας της Λογοτεχνίας στο Λύκειο