Υποτροφία Μιλτιάδη και Χριστάκη Χριστοφόρου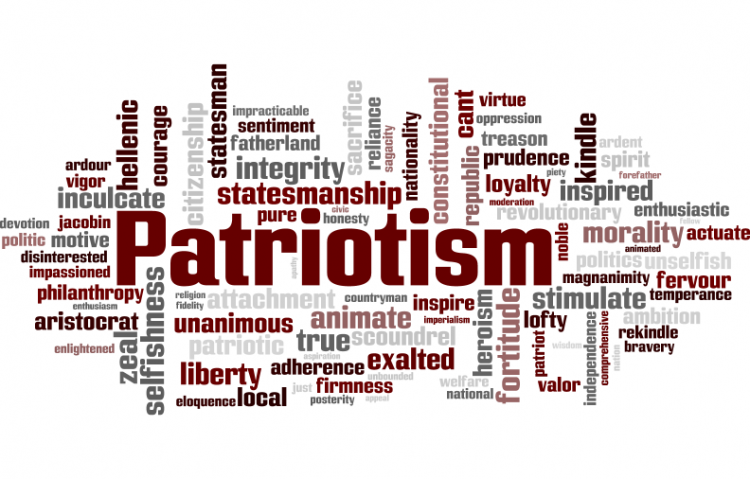 Target:

ΚΥΠΡΙΑΚΗ ΚΥΒΕΡΝΗΣΗ

Region:

Website:
Ο Μιλτιάδης και ο Χριστάκης Χριστοφόρου δύο δίδυμα αδέρφια από την Κύπρο έπεσαν ηρωικά στη ναυτική βάση Ευάγγελος Φλωράκης προσπαθώντας να αντιμετωπίσουν ένα από τα χειρότερα στρατιωτικά ατυχήματα της ιστορίας του πλανήτη, χωρίς καμία εκπαίδευση.
Δείτε στο διαδίκτυο σχετικά άρθρα που αποδεικνύουν τον ηρωισμό τους και την αμέλεια που υπήρξε λόγω έλλειψης σωστής στρατιωτικής εκπαίδευσης.
Αντί να ξοδεύει η Κυπριακή Κυβέρνηση τα χρήματα του Κυπριακού Λαού σε ξένους ειδικούς την καλούμε να θεσπίσει την «Υποτροφία Μιλτιάδη και Χριστάκη Χριστοφόρου» για δύο άτομα από την Κύπρο σε θέματα Ελέγχου Όπλων προκειμένου να εκπονηθεί έρευνα στον έλεγχο και την αντιμετώπιση στρατιωτικών ατυχημάτων υπό την επίβλεψη του Ελληνικού Κέντρου Ελέγχου Όπλων. Ως έδρα εκπόνησης της ερευνητικής αυτής υποτροφίας προτείνουμε τη Στρατιωτική Σχολή Ευελπίδων (φυσικά μετά από έγκριση του ΓΕΣ). Διαβάστε λεπτομέρειες εδώ
http://www.ekeo.gr/?p=14484
You can further help this campaign by sponsoring it
The Υποτροφία Μιλτιάδη και Χριστάκη Χριστοφόρου petition to ΚΥΠΡΙΑΚΗ ΚΥΒΕΡΝΗΣΗ was written by ΕΛΛΗΝΙΚΟ ΚΕΝΤΡΟ ΕΛΕΓΧΟΥ ΟΠΛΩΝ and is in the category Patriotism at GoPetition.
Υποτροφία Μιλτιάδη και Χριστάκη Χριστοφόρου