Υπογράψτε για την ελεύθερη πρόσβαση των γυναικών στο Άγιο Όρος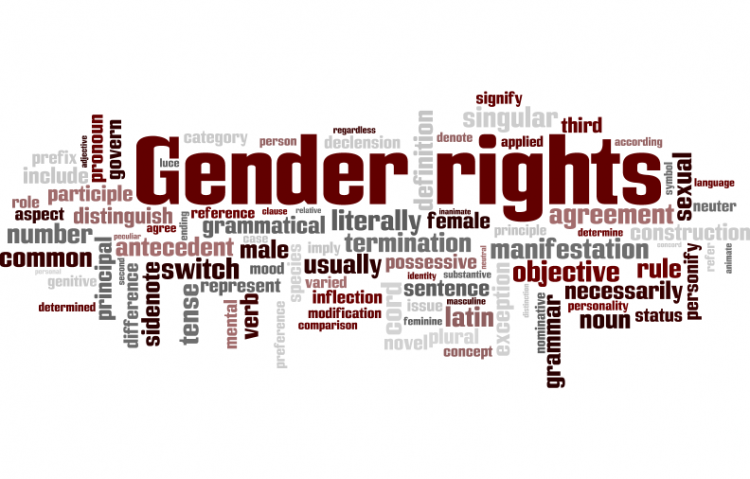 Target:

Greek goverment

Region:

Website:
Ενώ το Άγιο Όρος είναι μια «Αυτόνομη Μοναστική Πολιτεία» όπως η Λάσα του Θιβέτ, παραβιάζει το θεμελιώδες δικαίωμα των γυναικών όλου του πλανήτη με το να απαγορεύει την πρόσβαση στο γυναικείο φύλο. Επίσης, το Άγιο Όρος ενώ υπάγεται πολιτικά στο Υπουργείο Εξωτερικών, παραβιάζει το ελληνικό Σύνταγμα που έχει ως αρχή την ισότητα ανεξαρτήτως φύλου.
Ως πότε; Για ποίο λόγο αποκλείονται οι γυναίκες από το μοναστηριακό αυτό συγκρότημα; Οι παραδόσεις υπάρχουν για να αλλάζουν, ας αλλάξει και αυτή με ένα απλό νομοθετικό διάταγμα.
Όλοι εμείς που υπογράφουμε την παραπάνω δήλωση, επιθυμούμε την ελεύθερη πρόσβαση όλων των ανθρώπων στο Άγιο Όρος, ανεξαρτήτου φύλου.
You can further help this campaign by sponsoring it
The Υπογράψτε για την ελεύθερη πρόσβαση των γυναικών στο Άγιο Όρος petition to Greek goverment was written by Maria Basta and is in the category Gender Rights and Issues at GoPetition.
Υπογράψτε για την ελεύθερη πρόσβαση των γυναικών στο Άγιο Όρος