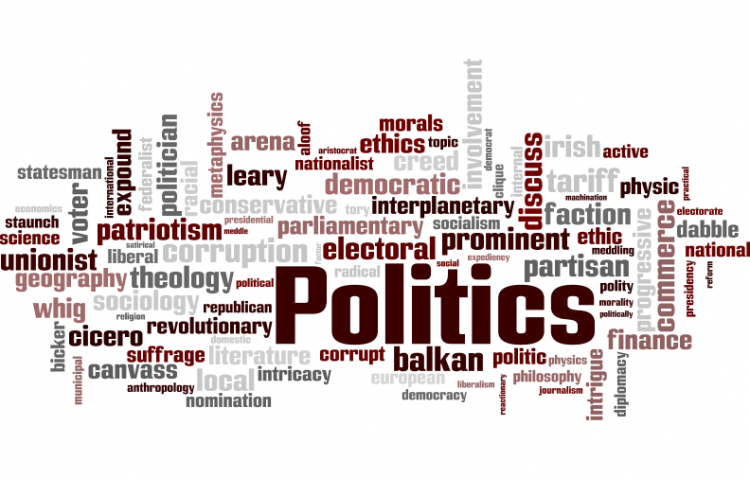 Target:

ΣΥΛΛΟΓΗ ΥΠΟΓΡΑΦΩΝ

Region:
Η ΚΥΒΕΡΝΗΣΗ ΤΗΣ ΕΛΛΑΔΑΣ ΑΠΟΦΑΣΙΣΕ ΝΑ ΣΤΑΜΑΤΗΣΕΙ ΤΗ ΧΟΡΗΓΗΣΗ ΤΗΣ ΚΑΤΩΤΑΤΗΣ ΣΥΝΤΑΞΗΣ ΤΟΥ ΟΓΑ (300 €) ΣΤΟΥΣ ΕΛΛΗΝΕΣ ΟΜΟΓΕΝΕΙΣ ΜΑΣ ΠΟΥ ΗΡΘΑΝ ΩΣ ΠΡΟΣΦΥΓΕΣ ΣΤΗΝ ΙΣΤΟΡΙΚΗ ΤΟΥΣ ΠΑΤΡΙΔΑ.
ΣΥΜΠΑΡΑΣΤΕΚΟΜΑΣΤΕ ΣΤΟΝ ΑΓΩΝΑ ΤΩΝ ΟΜΟΓΕΝΩΝ ΒΟΡΕΙΟΗΠΕΙΡΩΤΩΝ ΚΑΙ ΠΟΝΤΙΩΝ ΑΔΕΛΦΩΝ ΜΑΣ, ΚΑΘΩΣ ΚΑΙ ΟΠΟΙΟΥΔΗΠΟΤΕ ΑΛΛΟΥ ΕΛΛΗΝΑ ΠΡΟΣΦΥΓΑ ΕΝΑΝΤΙΑ ΣΤΙΣ ΜΕΘΟΔΕΥΣΕΙΣ ΤΗΣ ΚΥΒΕΡΝΗΣΗΣ ΤΗΣ ΕΛΛΑΔΑΣ ΓΙΑ ΤΗΝ ΑΠΟΣΤΕΡΗΣΗ ΤΗΣ ΕΛΑΧΙΣΤΗΣ ΣΥΝΤΑΞΗΣ ΤΟΥ ΟΓΑ ΠΟΥ ΛΑΜΒΑΝΟΥΝ ΚΑΙ ΠΟΥ ΕΙΝΑΙ ΑΠΑΡΑΙΤΗΤΗ ΓΙΑ ΤΑ ΣΤΟΙΧΕΙΩΔΗ ΓΙΑ ΤΗ ΔΙΑΒΙΩΣΗ ΤΟΥΣ.
You can further help this campaign by sponsoring it
The ΣΥΝΤΑΞΕΙΣ ΟΜΟΓΕΝΩΝ petition to ΣΥΛΛΟΓΗ ΥΠΟΓΡΑΦΩΝ was written by ΔΕΣΜΟΙ ΕΛΛΗΝΩΝ and is in the category Politics at GoPetition.
ΣΥΝΤΑΞΕΙΣ ΟΜΟΓΕΝΩΝ