Προς τον Προεδρο της Νέας Δημοκρατίας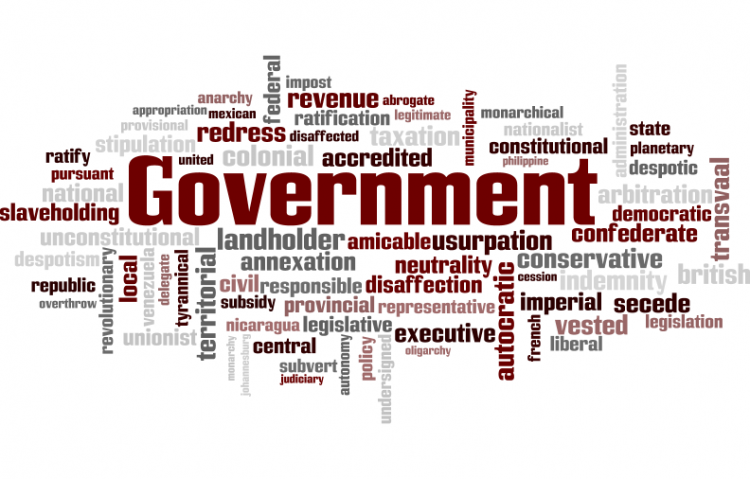 Εμείς τα μελη, οι οπαδοί , ψηφοφόροι ου κόμματος της Νέας Δημοκρατίας αλλά και οι απλοί ανεξάρτητοι πολίτες
Με δεδομένη την αποκρουστική κατάσταση που επικρατεί στην Ελλάδα τα τελευταία χρόνια σε πολιτικό και κοινωνικό και οικονομικό επίπεδο αλλά κυρίως την ανήκουστη επίθεση που δέχονται οι συνταγματικοί μας θεσμοί και ο τρόπος ζωής μας ζητούμε πάραυτα από τον Πρόεδρο της Νέας Δημοκρατίας Αντώνη Σαμαρά αλλά και από την κοινοβουλετική ομάδα.
1) Την κηρυξη ανενδοτου αγώνα εναντιον του ΔΝΤ και της κυβερνησης με την οργανωση συλλαλητηρίων απο το κομμα και την ΟΝΝΕΔ (άμεσα).
2) Την ρητη δεσμευση οτι ολοι οσοι εισηλθαν στην χώρα παρανομα τα τελευταια δεκαπεντε χρονια θα απελαθούν αμέσως(όταν έλθει στην εξουσία).
3) Την ρητή συμπαράσταση στους κατοίκους του κέντρου των Αθηνών (Παντελεήμονας κτλ).
4) Την ακυρωση των συμβάσεων συγγραφης κοινης συγγραφης ιστορικων και την επαναφορα αυστηρου μονοπολιτισμου στα σχολικα βιβλία όπως ορίζει το σύνταγμα(όταν έλθει στην εξουσία).
5) Την δημιουργία Υπουργείου Μητρότητας, Δημογραφίας και Μετανάστευσης (όταν έρθει στην εξουσία).
6)Την απολιμπεραλοποίηση ("αριστεροι", ψευτοπροοδευτικοί, λιμπεραλ , εθνομηδενιστές και σια) από τα Πανεπιστήμια, τα Υπουργεία , τον κρατικό μηχανισμό.
7)Την αλλαγή της πολιτικής κουλτούρας με την καταδίκη της Γενιάς του Πολυτεχνείου και του ανθελληνικου Κράτους της Αριστεράς και του εκσυγχρονισμού.
8) Την κατάργηση του Πανεπιστημιακού Ασύλου.
9) Την τροποποίηση του πληθυσμιακού χαρτή του Έβρου μέσω των στρατηγικών μετατοπίσεων.
10) Την απαγόρευση λειτουργίας της Διεθνούς αμνηστίας και συναφών οργανώσεων δήθεν υπεράσπισης των ανθρωπίνων δικαιωμάτων.
11)Την απαγόρευση λειτουργίας της Διεθνούς Διαφάνειας Ελλάς του Open Society Ιnstitute Ηellas και του ΕΛΙΑΜΕΠ.
12) Την διεξαγωγή δημοψηφισμάτων με την αναθεώρηση του Συντάγματος και την επαναφορά των πρότερων δικαιωμάτων του Προέδρου της Δημοκρατίας.
Την άσκηση της διακυβέρνησης όπως ορίζει το σύνταγμα και οχι οι ομάδες πιέσεις και τα κέντρα αποφάσεων.
You can further help this campaign by sponsoring it
The Προς τον Προεδρο της Νέας Δημοκρατίας petition to Νέα Δημοκρατία was written by Ιωάννης Κανελλοπουλος and is in the category Government at GoPetition.
Προς τον Προεδρο της Νέας Δημοκρατίας