Πασχαλινό επίδομα και στους δικαιούχους του ΕΕΕ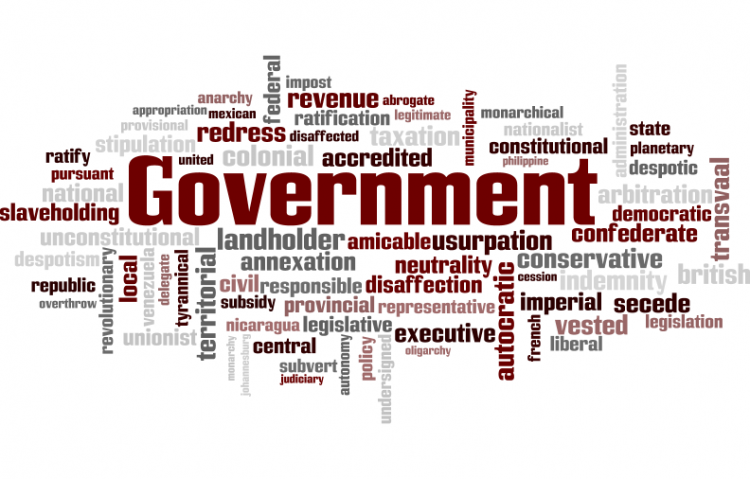 Target:

2000

Region:

Website:
Προς υπουργό εργασίας πρόνοιας και κοινωνικών ασφαλίσεων Κυρία Ζέτα Αιμιλιανίδου Και Βουλή των αντιπροσώπων.
Ζητούμε επανεξέταση και έγκριση του αιτήματος να δοθεί πασχαλινό επίδομα σε όλους τους δικαιούχους του ελάχιστου εγγυημένου εισοδήματος θεωρούμε άδικο να δοθεί μόνο στους χαμηλοσυνταξιούχους τις ίδιες ανάγκες η και περισσότερες έχουν και οι οικογένειες που παίρνουν ελάχιστο. Θα ήταν το λιγότερο που θα μπορούσε να γίνει μετά από την ταλαιπωρία 4 ετων που πέρασε ο κόσμος που ήταν κάτω από το όριο της φτώχιας και συνεχίζει να τα βγάζει δύσκολα πέρα.
Παρακαλώ όπως όλοι υπογράψουν την επιστολή διαμαρτυρίας προς την υπουργό εργασίας και τη Βουλή των αντιπροσώπων στην οποία διεκδικούμε πασχαλινό επίδομα για όλους τους δικαιούχους του ελάχιστου εγγυημένου εισοδήματος. Ας ενωθούμε όλοι σαν γροθιά!
You can further help this campaign by sponsoring it
The Πασχαλινό επίδομα και στους δικαιούχους του ΕΕΕ petition to 2000 was written by Ελάχιστο εγγυημένο εισόδημα and is in the category Government at GoPetition.
Πασχαλινό επίδομα και στους δικαιούχους του ΕΕΕ