ΜΗΝΥΤΗΡΙΑ ΑΝΑΦΟΡΑ ΚΑΤΑ ΤΟΥ ΠΡΩΘΥΠΟΥΡΓΟΥ ΤΗΣ ΕΛΛΑΔΟΣ ΓΕΩΡΓΙΟΥ ΠΑΠΑΝΔΡΕΟΥ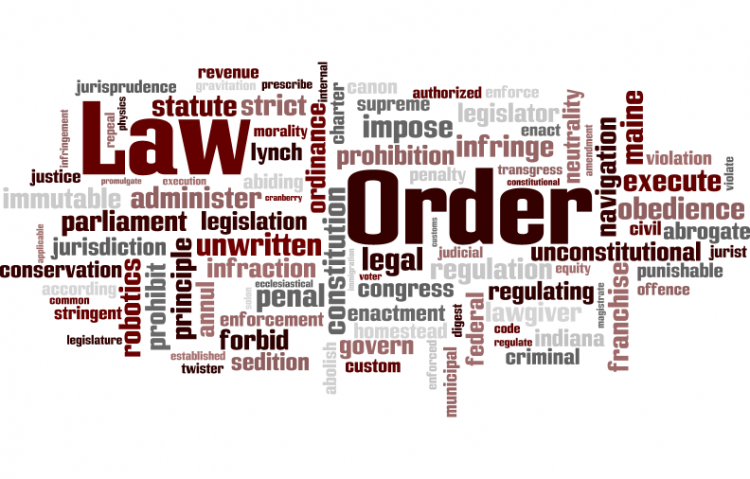 Target:

ΠΡΩΤΟΔΙΚΕΙΟ ΑΘΗΝΩΝ

Region:
ΥΠΟΓΡΑΦΟΥΜΕ ΤΩΡΑ ΤΗ ΜΗΝΥΤΗΡΙΑ ΑΝΑΦΟΡΑ ΚΑΤΑ ΤΟΥ ΠΡΩΘΥΠΟΥΡΓΟΥ ΤΗΣ ΕΛΛΑΔΟΣ ΓΕΩΡΓΙΟΥ ΠΑΠΑΝΔΡΕΟΥ ΚΑΘΩΣ ΚΑΙ ΚΑΤΑ ΤΩΝ ΒΟΥΛΕΥΤΩΝ ΤΗΣ ΚΥΒΕΡΝΗΣΗΣ ΚΑΙ ΤΩΝ ΚΟΜΜΑΤΩΝ ΤΗΣ ΑΞΙΩΜΑΤΙΚΗΣ ΑΝΤΙΠΟΛΙΤΕΥΣΗΣ ΠΟΥ ΨΗΦΙΣΑΝ ΥΠΕΡ ΤΗΣ ΕΝΤΑΞΗΣ ΤΗΣ ΧΩΡΑΣ ΜΑΣ ΣΤΟ ΑΠΑΝΘΡΩΠΟ ΚΑΙ ΕΓΚΛΗΜΑΤΙΚΟ ΟΙΚΟΝΟΜΙΚΟ-ΠΟΛΙΤΙΚΟ ΣΥΣΤΗΜΑ ΤΟΥ Δ.Ν.Τ!!
Ήρθε η ώρα να αντιδράσουμε και να πούμε το μεγάλο ΟΧΙ ΣΤΗΝ ΕΠΙΒΟΛΗ ΤΟΥ Δ.Ν.Τ. !!
ΟΧΙ ΣΤΗΝ ΑΝΕΥ ΟΡΩΝ ΠΑΡΑΔΟΣΗ ΤΗΣ ΧΩΡΑΣ ΜΑΣ ΣΤΟΥΣ ΟΙΚΟΝΟΜΙΚΟΥΣ ΦΟΝΙΑΔΕΣ!
ΟΧΙ ΣΤΗΝ ΥΠΟΘΗΚΕΥΣΗ ΤΟΥ ΛΑΟΥ ΜΑΣ ΚΑΙ ΤΗΣ ΠΑΤΡΙΔΑΣ ΜΑΣ!
ΟΧΙ ΣΤΟΥΣ ΕΘΝΟΠΡΟΔΟΤΕΣ ΤΗΣ ΕΛΛΑΔΑΣ!
You can further help this campaign by sponsoring it
The ΜΗΝΥΤΗΡΙΑ ΑΝΑΦΟΡΑ ΚΑΤΑ ΤΟΥ ΠΡΩΘΥΠΟΥΡΓΟΥ ΤΗΣ ΕΛΛΑΔΟΣ ΓΕΩΡΓΙΟΥ ΠΑΠΑΝΔΡΕΟΥ petition to ΠΡΩΤΟΔΙΚΕΙΟ ΑΘΗΝΩΝ was written by Aliki Stefanou and is in the category Law & Order at GoPetition.
ΜΗΝΥΤΗΡΙΑ ΑΝΑΦΟΡΑ ΚΑΤΑ ΤΟΥ ΠΡΩΘΥΠΟΥΡΓΟΥ ΤΗΣ ΕΛΛΑΔΟΣ ΓΕΩΡΓΙΟΥ ΠΑΠΑΝΔΡΕΟΥ