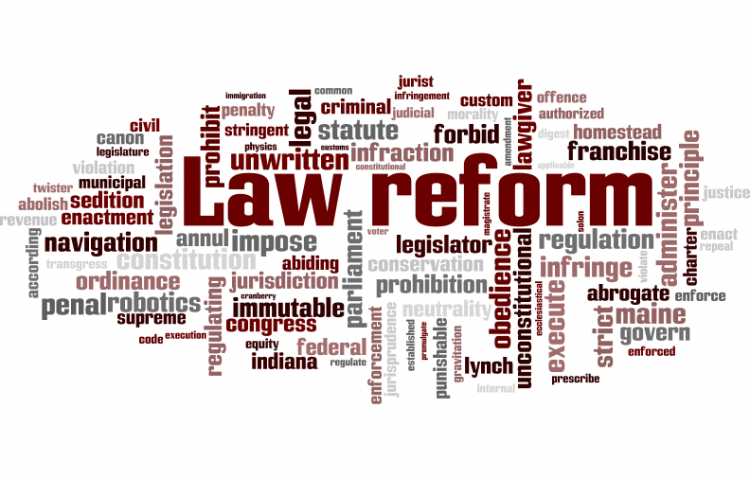 Στην Αγγλία τα κράνη έχουν μηδενικό ΦΠΑ, σε άλλες χώρες της Ευρώπης έχουν ΦΠΑ αντίστοιχο των φαρμάκων.
Στην Ελλάδα παρά τον βαρύ φόρο αίματος που πληρώνουμε καθημερινά το ΦΠΑ παραμένει στο εξωφρενικό 23% Απαιτούμε την κατάργηση του ΦΠΑ στα κράνη και στον εξοπλισμό ασφαλείας για τους αναβάτες.
Όσοι υπογράφουμε το παρών απαιτούμε από το ελληνικό κράτος και την Ευρωπαϊκή Ένωση την κατάργηση του ΦΠΑ στα κράνη και στον εξοπλισμό ασφαλείας για τους αναβάτες.
You can further help this campaign by sponsoring it
The Κατάργηση ΦΠΑ στα Κράνη petition to Ελληνική Δημοκρατία / Ευρωπαϊκή Ένωση was written by Alfa Trade ΕΠΕ (Reevu Hellas) and is in the category Law Reform at GoPetition.
Κατάργηση ΦΠΑ στα Κράνη