ΕΞΩ ΤΟ ΤΟΥΡΚΙΚΟ ΠΡΟΞΕΝΕΙΟ ΑΠΟ ΤΗ ΘΡΑΚΗ!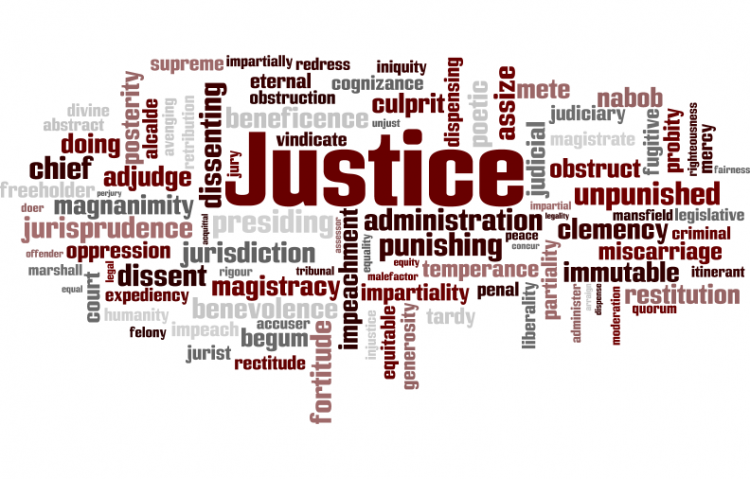 Target:

ΓΙΑ ΟΣΟΥΣ ΣΕΒΟΝΤΑΙ ΤΗ ΔΗΜΟΚΡΑΤΙΑ ΚΑΙ ΤΟΥΣ ΝΟΜΟΥΣ

Region:

Website:
Ποιο θα ήταν το μειονοτικό θέμα της Θράκης αν έλειπε η διαβρωτική δράση του Τουρκικού Προξενείου Κομοτηνής;
Ποιος χρειάζεται το Προξενείο της Τουρκίας στην πόλη μας;
- Υπάρχουν Τούρκοι υπήκοοι στη Θράκη;
- Υπάρχουν τόσες γραφειοκρατικές διαδικασίες – ιδίως μετά την κατάργηση της βίζας για την Τουρκία – που δικαιολογούν μια τέτοια πολυπρόσωπη και πολυέξοδη υπηρεσία στην Κομοτηνή;
- Υπάρχουν μειονοτικά δικαιώματα που, μέσα στη σύγχρονη Ελλάδα της ΕΕ, έχουν ανάγκη έναν τέτοιο «εγγυητή», όπως π.χ. τον βλέπουμε να τα προσφέρει στο τουρκοκρατούμενο Κουρδιστάν;
- Ή μήπως η Συνθήκη της Λωζάνης, που η Τουρκία την έχει κάνει κουρελόχαρτο από την ημέρα της υπογραφής της, χρειάζεται την κηδεμονία του βιαστή της;
Η απάντηση είναι προφανώς αρνητική σε όλα τα παραπάνω, λέει η κοινή λογική.
Ποιος ο λόγος τότε της ύπαρξής του στη Θράκη;
Είναι άμεση ανάγκη να γίνει ένας δημόσιος, δημοκρατικός διάλογος για το ζήτημα και η θρακική κοινωνία να εκφράσει τη βούλησή της. Χρειαζόμαστε ένα κοινωνικό κίνημα που θα προτάσσει τα αληθινά προβλήματα του τόπου, τα οποία έχουν φτάσει σε τέτοιον παροξυσμό, που η επίλυσή τους είναι όρος όχι μόνο συλλογικής αλλά και ατομικής προόδου κι επιβίωσης.
Η απομάκρυνση του Τουρκικού Προξενείου Κομοτηνής είναι ένα τέτοιο μείζον θέμα που δεν μπορεί να σκεπάζεται διαρκώς από σιωπή. Αν είμαστε πράγματι κοινωνία πολιτών, έχουμε λόγο και πρέπει ν' ακουστεί!
ΕΠΙΤΡΟΠΗ ΠΡΩΤΟΒΟΥΛΙΑΣ
www.proxeneio-stop.org
You can further help this campaign by sponsoring it
The ΕΞΩ ΤΟ ΤΟΥΡΚΙΚΟ ΠΡΟΞΕΝΕΙΟ ΑΠΟ ΤΗ ΘΡΑΚΗ! petition to ΓΙΑ ΟΣΟΥΣ ΣΕΒΟΝΤΑΙ ΤΗ ΔΗΜΟΚΡΑΤΙΑ ΚΑΙ ΤΟΥΣ ΝΟΜΟΥΣ was written by Wolfgang Amadeus and is in the category Justice at GoPetition.
ΕΞΩ ΤΟ ΤΟΥΡΚΙΚΟ ΠΡΟΞΕΝΕΙΟ ΑΠΟ ΤΗ ΘΡΑΚΗ!