ΕΞΟΔΟΣ ΑΠΟ ΤΗΝ Ε.Ε. ΚΑΙ ΤΟ ΕΥΡΩ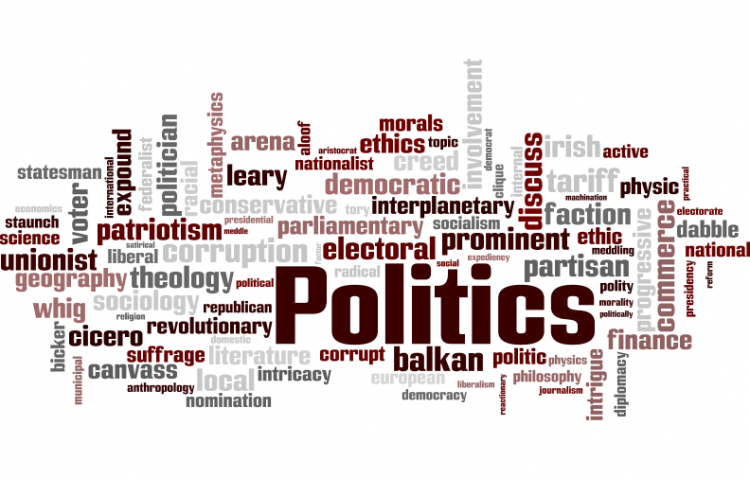 Target:

NO EURO

Region:

Website:
Η ΣΥΝΟΛΙΚΗ ΡΗΞΗ ΜΕ ΤΟ ΕΥΡΩ ΚΑΙ ΤΗΝ ΕΕ ΔΕΝ ΠΑΙΡΝΕΙ ΑΝΑΒΟΛΗ!
Να φύγουμε τώρα από τη φυλακή του ευρώ και της ΟΝΕ. Για λαϊκή απειθαρχία και συνολική ρήξη με την ΕΕ του κεφαλαίου. Συμπορευόμαστε σε αυτή την κατεύθυνση αγωνιστές με διαφορετική πολιτική καταγωγή και οπτική. Αγωνιστές που παλεύουν για την αποδέσμευση πριν απ' όλα της χώρας μας, αλλά και των άλλων χωρών στην πορεία μιας τέτοιας ρήξης.
Αγωνιστές που παλεύουν για τη συνολική διάλυση της ΕΕ ως ολοκληρωτικού μορφώματος του κεφαλαίου και αγωνιστές που παλεύουν ενάντια στις συνέπειες της πολιτικής της ΕΕ. Κοινός μας στόχος είναι μια άλλη διεθνιστική συνεργασία των λαών και των χωρών, με αλληλεγγύη, ισοτιμία και δικαιοσύνη, στη βάση των εργατικών και λαϊκών συμφερόντων, στην προοπτική της καθολικής κοινωνικής απελευθέρωσης!
Σ' αυτό τον αγώνα δε θα 'μαστε μόνοι μας. Το οικοδόμημα της ευρωζώνης τρίζει και οι ευρωπαϊκές κυβερνήσεις ακόμα και στις χώρες του «σταθερού» βορρά δείχνουν το πιο απεχθές τους πρόσωπο ενάντια σε εργατικές κατακτήσεις ενός ολόκληρου αιώνα.
Οι εργαζόμενοι και οι λαοί της Ευρώπης είναι υποχρεωμένοι να καταστρέψουν την μαύρη συμμαχία της ευρωπαϊκής αστικής τάξης για να μπορέσουν να οικοδομήσουν τη δική τους διεθνιστική ενότητα για την κοινωνική δικαιοσύνη και αλληλεγγύη, για την πολιτική χειραφέτηση και τελικά για την κοινωνική απελευθέρωση. Αυτός ο δρόμος δεν είναι απλά εφικτός, είναι ο μόνος δρόμος επιβίωσης για τους εργαζόμενους και το λαό, αλλά και για μια προοπτική αξιοβίωτης ζωής.
http://stopeuroee.wordpress.com
ΥΠΟΓΡΑΦΟΥΜΕ ΕΝΑΝΤΙΑ ΣΤΗ ΛΥΚΟΣΥΜΜΑΧΙΑ ΤΡΑΠΕΖΩΝ ΚΑΙ ΑΓΟΡΩΝ - ΕΝΑΝΤΙΑ ΣΤΗΝ Ε.Ε ΚΑΙ ΤΟ ΕΥΡΩ
ΕΞΟΔΟΣ ΑΠΟ ΤΗΝ Ε.Ε. ΚΑΙ ΤΟ ΕΥΡΩ ΤΩΡΑ!
You can further help this campaign by sponsoring it
The ΕΞΟΔΟΣ ΑΠΟ ΤΗΝ Ε.Ε. ΚΑΙ ΤΟ ΕΥΡΩ petition to NO EURO was written by ΕΠΙΤΡΟΠΕΣ ΑΓΩΝΑ ΔΕΝ ΠΛΗΡΩΝΩ and is in the category Politics at GoPetition.
ΕΞΟΔΟΣ ΑΠΟ ΤΗΝ Ε.Ε. ΚΑΙ ΤΟ ΕΥΡΩ