Αυτοδιοίκηση στο Πανεπιστήμιο Τώρα!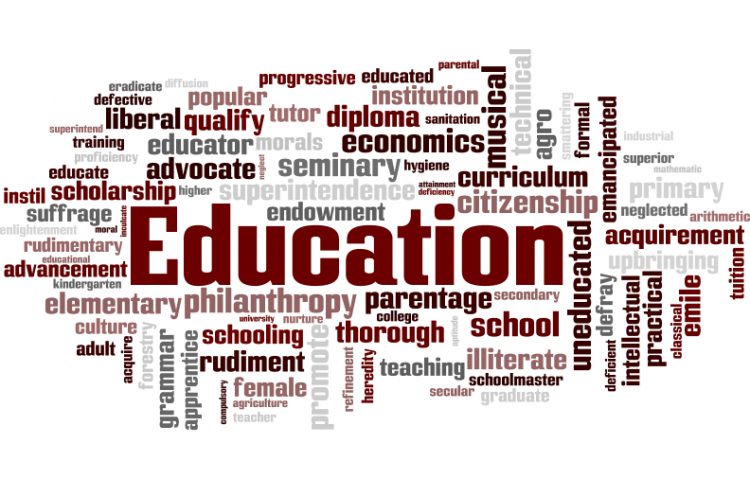 Target:

Υπουργείο Παιδείας

Region:
Η εξαγγελθείσα, και μάλιστα άμεσα, κατάργηση των Συμβουλίων των πανεπιστημιακών ιδρυμάτων δεν έχει τη συναίνεση των καθηγητών και των καθηγητριών της χώρας. Τα Συμβούλια εκλέχθηκαν με συντριπτική συμμετοχή της κοινότητάς μας και κοσμούνται από διεθνούς κύρους καταξιωμένους επιστήμονες που διαπρέπουν στο εξωτερικό.
Παρά τον πόλεμο που δέχτηκαν από μειοψηφικά ρεύματα, συμβολίζουν για την πανεπιστημιακή κοινότητα το τέλος του κομματικού εναγκαλισμού των πανεπιστημίων. Παράλληλα, συνάντησαν ευρεία αποδοχή από το κοινωνικό σώμα. Η κυβέρνηση ανήγγειλε την κατάργησή τους χωρίς ίχνος διαλόγου με τους άμεσα ενδιαφερόμενους.
Η αξιολόγηση του έργου των Συμβουλίων, που δεν έχουν ολοκληρώσει ακόμα ούτε το μισό της θητείας τους, είναι ευθύνη της πανεπιστημιακής κοινότητας. Περιμένουμε, η κυβέρνηση να σεβαστεί τη βούληση των πανεπιστημιακών δασκάλων.
Η εξαγγελθείσα, και μάλιστα άμεσα, κατάργηση των Συμβουλίων των πανεπιστημιακών ιδρυμάτων δεν έχει τη συναίνεση των καθηγητών και των καθηγητριών της χώρας.
Τα Συμβούλια εκλέχθηκαν με συντριπτική συμμετοχή της κοινότητάς μας και κοσμούνται από διεθνούς κύρους καταξιωμένους επιστήμονες που διαπρέπουν στο εξωτερικό. Παρά τον πόλεμο που δέχτηκαν από μειοψηφικά ρεύματα, συμβολίζουν για την πανεπιστημιακή κοινότητα το τέλος του κομματικού εναγκαλισμού των πανεπιστημίων.
Παράλληλα, συνάντησαν ευρεία αποδοχή από το κοινωνικό σώμα. Η κυβέρνηση ανήγγειλε την κατάργησή τους χωρίς ίχνος διαλόγου με τους άμεσα ενδιαφερόμενους. Η αξιολόγηση του έργου των Συμβουλίων, που δεν έχουν ολοκληρώσει ακόμα ούτε το μισό της θητείας τους, είναι ευθύνη της πανεπιστημιακής κοινότητας. Περιμένουμε, η κυβέρνηση να σεβαστεί τη βούληση των πανεπιστημιακών δασκάλων.
You can further help this campaign by sponsoring it
The Αυτοδιοίκηση στο Πανεπιστήμιο Τώρα! petition to Υπουργείο Παιδείας was written by Αυτοδιοίκηση στο Πανεπιστήμιο Τώρα! and is in the category Education at GoPetition.
Αυτοδιοίκηση στο Πανεπιστήμιο Τώρα!