Αδιαφορία του δήμου Στυλίδας για τα αδέσποτα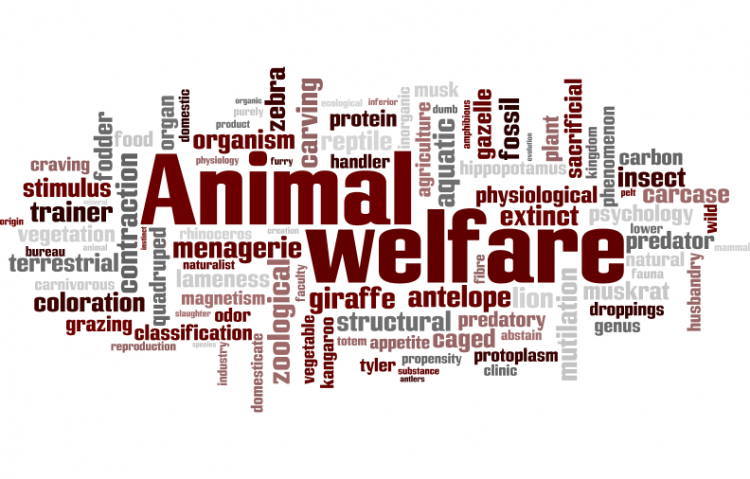 Target:

Προς όλους

Region:
Η μόνη περίπτωση στην οποία ο δήμος "ενδιαφέρθηκε" για αδέσποτα, ήταν όταν ο ίδιος ο δήμαρχος "διαπίστωσε" μόνος του ότι ένας αδέσποτος σκύλος ήταν επιθετικός και διέταξε ένα κτηνίατρο να του κάνει ευθανασία, πέρα από κάθε λογική και νομοθεσία.
Περίπτωση τραυματισμένου σκύλου που κείτονταν επί τετραήμερο, στην κεντρική πλατεία της Στυλίδας, χωρίς να τον μεταφέρει κανείς σε κτηνίατρο. Τελικά μεταφέρθηκε στη Λαμία από μέλος του Φιλοζωικού Συλλόγου Φθιώτιδας.
Όλος ο δήμος είναι γεμάτος αδέσποτα, χωρίς πρόγραμμα στειρώσεων και εμβολιασμών και εγκαταλημένα κουτάβια που πεθαίνουν αβοήθητα.
Εμείς που υπογράφουμε αυτό το κείμενο,
Ζητάμε από το δήμαρχο Στυλίδας να ενδιαφερθεί για τα αδέσποτα του δήμου του και να εφαρμώσει το νόμο 4039/2012, δηλαδή να προχωρήσει σε πρόγραμμα στειρώσεων και εμβολιασμών, και να δημιουργήσει δημοτικό κτηνιατρείο.
You can further help this campaign by sponsoring it
The Αδιαφορία του δήμου Στυλίδας για τα αδέσποτα petition to Προς όλους was written by Φιλοζωικός Σύλλογος Φθιώτιδας and is in the category Animal Welfare at GoPetition.
Αδιαφορία του δήμου Στυλίδας για τα αδέσποτα