Change Requirements for Government Assistance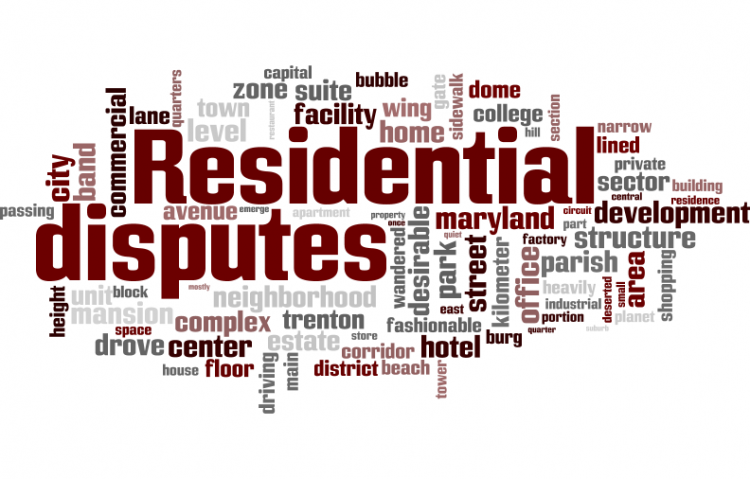 Target:

The Ohio Department of Job and Family Services

Region:
Recently, I have applied for daycare vouchers and was denied for the second time. The first time with a family of 3, the second time with a family of four. I was told I was way over the income requirements.

The problem with this is the requirements to qualify for assistance does not take into consideration the amount of money you pay for your "HAVE TO BE PAID BILLS" such as: Rent/House Payment, Car Payment and Car insurance, Gas, and Electric.

They also take your Gross income, which is not even the amount that you actually bring home. To me, its an outrage and not fair to the hardworking parents out there.
We, the undersigned are disputing the denial of government assistance just because we make decent money.

If you were to take into consideration our other bills that have to be paid besides daycare, you would realize we do not have enough money to afford care for our children while we work during the week.

Please sign this to change the law requirements for government assistance. I know all of you that are hardworkers like me with children, can not afford to make a living in this day in age. It's almost like your better off quitting your job so you make a better living. This is ridiculous. Help me dispute this!
Sign this petition