Stop the Appointment of David Crane to UC Board of Regents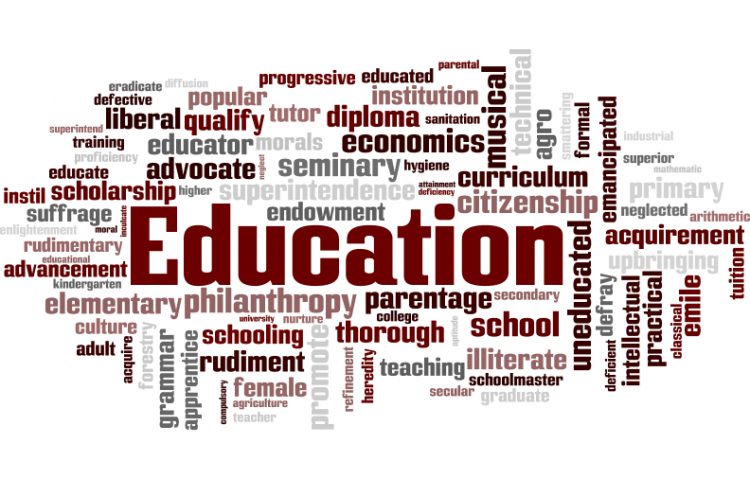 Target:

CA Governor Brown and CA State Senate

Region:
Governor Schwarzenegger nominated David Crane to serve a 12 year term on the University of CA Board of Regents in Dec. 2010. Crane, an outspoken opponent of public sector unions, was one of Schwarzenegger's principal economic advisors and active in efforts to devastate the pensions and retirement benefits of State employees.

He recently published an inflammatory editorial in the SF Chronicle attacking collective bargaining rights for public employee unions, couching these rights as threats to public higher education and good governance. ( http://www.sfgate.com/cgi-bin/article.cgi?file=/c/a/2011/02/27/IN5N1HUAMS.DTL ) The nomination is currently stalled in the Senate. Senator Yee and others are opposing his confirmation, but Governor Brown has yet to withdraw it and nominate a better candidate.

We believe that Crane's open hostility to public sector workers and their unions makes him unfit to serve on the Board of Regents. His presence on the Board of Regents will intensify tensions between management and labor, making it all the more difficult for the Regents, the Office of the President, staff unions, and Senate faculty to work together to develop creative and balanced solutions to the huge financial and political challenges the university faces.
We, the undersigned faculty and staff of the University of California, strongly support Senator Yee's decision to oppose former Governor Schwarzenegger's nomination of David Crane to the University of California's Board of Regents.

We call on Governor Brown to withdraw Crane's nomination to the Board of Regents immediately.

We urge him to nominate in his place a state leader who both respects - and has the respect of - all of the university's constituencies, including its unionized employees.
Sign this petition