Protect Civil Rights of People with Disabilities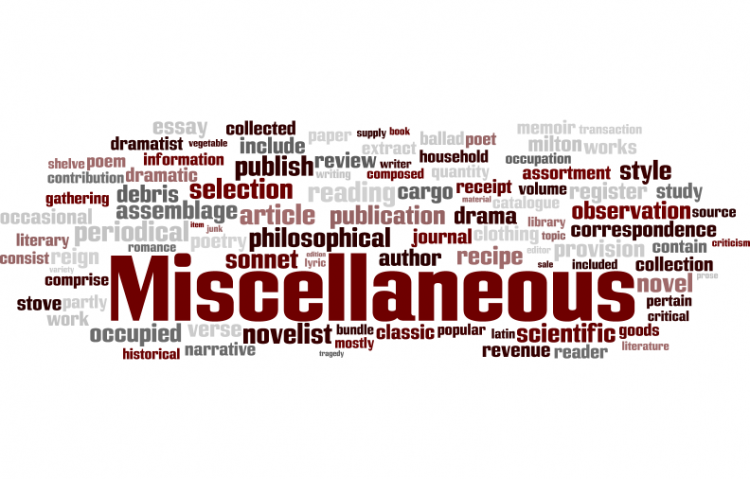 Target:

disability advocacy organizations

Region:
Thank you to everyone who supported the statement to maintain Virginia Medicaid Waiver services. Over 2,300 people signed the statement. A list of organizations and individuals supporting the statement were provided to members of the Virginia General Assembly.

The General Assembly has extended the deadline to complete their budget negotiations. As of today, the deadline for completing the budget conference report has been extended to February 24 at midnight.

To stay connected to other advocates concerned about Medicaid Waiver funding you may join a yahoo discussion group, VaWaivers. To subscribe to VaWaivers, please send an email message to
VaWaivers-subscribe@yahoogroups.com

Maureen Hollowell
Virginia Medicaid Waiver Network
mhollowell@endependence.org
The following statement (petition) will be sent to members of the Virginia General Assembly with a list of individuals who support the statement.

This statement has been sent to members of the Virginia General Assembly with the organizations that signed the statement.

We are now collecting signatures from individuals who support the petition.

If would like to sign on to this statement, please respond by Monday at 2pm.
The final budget bill must do more, not less, to protect the civil rights of people with disabilities. Together, we ask you to:

1. Support additional DD Waivers and ID Waivers for people on waiting lists and in institutions. Funding for new DD/ID Waivers is critical in order to prevent/respond to crisis and ensure community integration.

2. Oppose a 40 hour/week cap on personal care hours for Medicaid Waivers. Enactment of this proposal would result in the institutionalization of people currently receiving Medicaid Waiver services.

3. Support restorations of Medicaid Waiver respite services, reimbursement rates, assistive technology and environmental modifications.

4. In order to achieve system sustainability and protect civil rights, help Virginia transition to a community-based system of care for people with disabilities. Doing so will help Virginia provide better services and support more people in the community.
This petition is closed.