J. K. SIMMONS TO RETURN AS J. JONAH JAMESON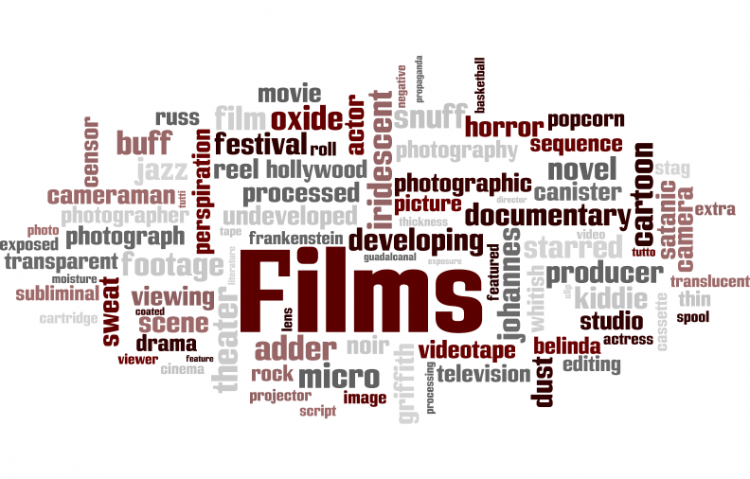 Target:

Marc Webb, director of the upcoming Spider-Man reboot

Region:

Website:
Thanks for the support. This petition is now closed.
Word on the street is that J. Jonah Jameson will be played by a different actor in the new Spider-Man movie.

We don´t want that. We want Simmons to return!
If you want J. K. Simmons to reprise his role as the gruffy J. Jonah Jameson in Marc Webb´s Spider-Man reboot, sign here!

WE COUNT ON YOU!
This petition is closed.