Ouran High School Host club Season 3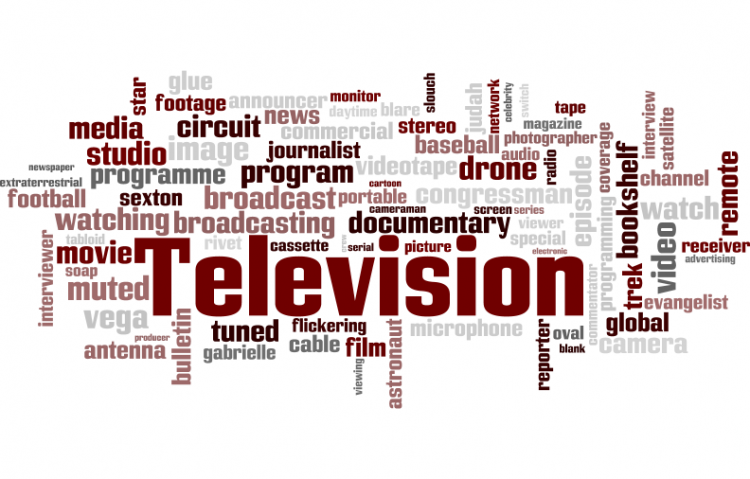 Target:

Host CLub Fans

Region:

Website:
the get a season 3 of ouran high school host club. Since they kept ongoing with the manga. The anime should be continued too, and it will be popular.
The anime started on April 5, 2006. IT made a mark in Nrth America, and I know in the Caribbean.

The manga is on-going and is a huge hit, and so will be the anime if there is a new season. So to say WE WANT A SEASON 3 X3 XD!!
Sign this petition