Release Sangat Sana Baloch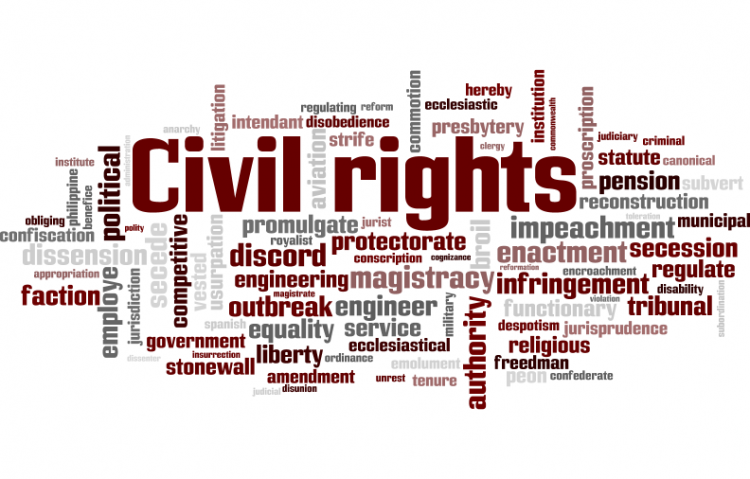 Target:

HUMAN RIGHTS

Region:
QUETTA, Dec 7 2009: Central leader of Balochistan Republican Party (BRP) Sangat Sana Baloch and his colleague have been allegedly picked up by government agencies from Kolpure area of Bolan district some 50 kilometers away from provincial capital.

According to party leaders including, Central Secretary General of BRP Doctor Bashir Azeem and Rafiq Ahmed Khousa Sangat Sana Baloch was going to Bolan along with his college when personnel of government agencies allegedly whisked them away at Kolpure area and shifted them towards unknown location.

They alleged that illegal arrest of Sangat Sana Baloch was a part of anti Baloch policies of government.

They said that earlier, leaders of BRP Jalil Reki, Riaz Badini and hundred of other Balochs were allegedly picked up by government agencies and put them behind torture cells.
They alleged that illegal arrest of Sangat Sana Baloch was a part of anti Baloch policies of government.

They said that earlier, leaders of BRP Jalil Reki, Riaz Badini and hundred of other Balochs were allegedly picked up by government agencies and put them behind torture cells.

Pleas Take Action & Sign This Petition
Sign this petition