θέλουν να έχουν τη δική τους πατρίδα, όπως όλοι οι άνθρωποι.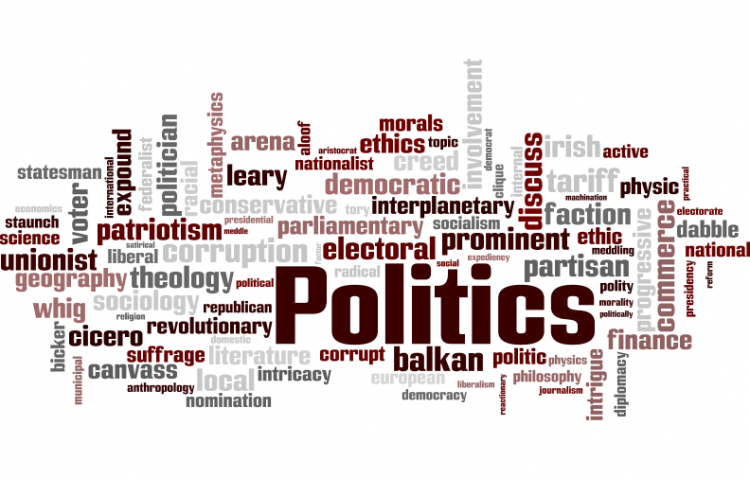 Target:

free palaistine

Region:

Website:
WE, THE GREEK BLOGGERS & CITIZENS CONDEMN THE CRIMINAL DISINTEREST OF THE WORLD POLITICIANS FOR THE GENOCIDE IN PALESTINE.

We call the Israeli & Egyptian governments for an immediate release of the Gaza Strip embargo in order to permit the entry of the humanitarian missions in the region for the salvation of the children, the women, the patients & all the Palestinians who suffer because they want to have their own mother country just as all people do.
ΕΜΕΙΣ ΟΙ ΕΛΛΗΝΕΣ BLOGGERS ΚΑΙ ΠΟΛΙΤΕΣ ΚΑΤΑΔΙΚΑΖΟΥΜΕ ΤΗΝ ΕΓΚΛΗΜΑΤΙΚΗ ΑΔΙΑΦΟΡΙΑ ΤΩΝ ΠΟΛΙΤΙΚΩΝ ΤΟΥ ΚΟΣΜΟΥ ΓΙΑ ΤΗΝ ΓΕΝΟΚΤΟΝΙΑ ΣΤΗΝ ΠΑΛΑΙΣΤΙΝΗ ΚΑΙ..

Καλούμε τις Κυβερνήσεις του Ισραήλ και της Αιγύπτου να σταματήσουν αμέσως τον αποκλεισμό της Λωρίδας της Γάζας και να επιτρέψουν στις ανθρωπιστικές αποστολές να εισέλθουν στην περιοχή και να σώσουν τα παιδιά, τις γυναίκες, τους ασθενείς και όλους τους παλαιστίνους που υποφέρουν, επειδή θέλουν να έχουν τη δική τους πατρίδα, όπως όλοι οι άνθρωποι.
Sign this petition