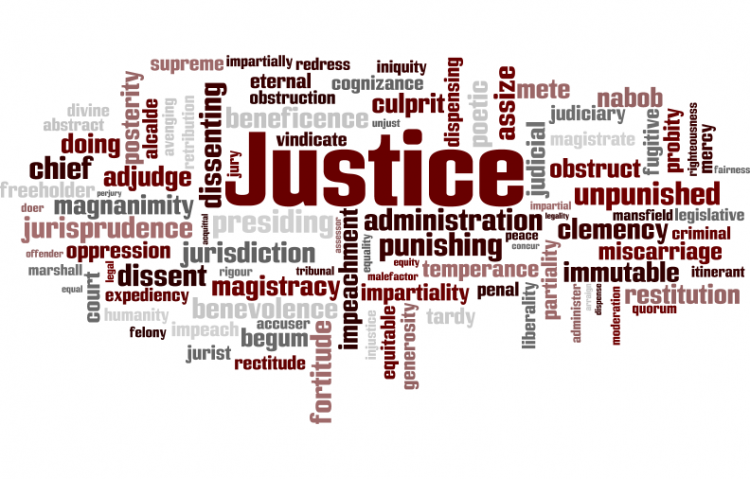 Target:

Everyone

Region:
In 1968 Bobby Hutton a 16 Year Old teenager stripped down to his underwear and surrendered to the police with his hands in the air and was fatally shot twelve times by Oakland police.

November 25, 2006 Sean Bell was gunned down the day of his wedding day. Sean bell was in his car when leaving when five police officers shot his car 50 times, sean bell was hit 41 times and was unarmed. The officers were acquitted.

The night of Feb. 5, 1999, 22 year old Amadou Diallo was shot 41 times by four New jersey Police officers, Amadou Diallo was not armed.

The Night of January 1st 2009 22 year old Oscar Grant was fatally shot in the back while In handcuffs laying on his stomach By Oakland Bart Police officer. Oscar Grant was not armed.

April, 2001 Six Cincinnati Police officers Fatally Beat 41 Year old Nathaniel Jones with metal Batons. Mr jones was in handcuffs and was repeatedly hit dozens and dozens of times, and he was unarmed.

January 29 2010, Police killed Aaron M. Campbell, shot him in the back. Mr. campbell came out the house with hands in the air and did not have a weapon on him.

Timothy Thomas 19 was shot and killed during a traffic stop by a Cincinnati Police officer. Timothy thomas was not armed. The police officer was Acquitted of any wrong doing.

September 2009 Mark Barmore was wanted for questioning by police when he took off running and hid inside a closet of A church where children were. The police ordered Him to come out with hands up and when he did they shot him three times in the chest and two more times in the back once he was on the ground, Mr Barmore was unarmed.

Portland Police shot and killed James Jahar Akbar Perez, 28, an unarmed man, after pulling him over for failure to signal a turn on Sunday, March 28. Officer Jason Sery (#36878) fired three rounds into Perez' car after a supposed altercation, but witnesses say Perez never even took off his seat belt and he was unarmed.

Jose Vargas Jr. was shot dead Halloween night 2003 inside his mother's Chevrolet Blazer outside a west Houston movie theater by an off-duty police officer. Jose was 15 years old and was unarmed. The police were not brought up on charges.

Eli Escobar an 8th grader was being held and questioned about a fight that he had no involvement in and when he told officers he didn't know anything, he tried to walk away and an alleged scuffle took place between the 8th grader and the Policer officer, The cop pulled his gun and shot Eli Escobar. The police officer was not brought up on charges.
I would like Everyone To take notice and take action against Police officials who shoot and kill Unarmed Citizens in our communities and in every state. It has been too many inhumane Unjust shootings of human beings from the hands of police officials who are sworn to uphold a High moral code of conduct and who have sworn to protect and serve the people who make up the community.

If a Police official or any government law agency kills an unarmed human being intentionally or By accident that police official should have to face criminal felony murder charges. The law I propose will come with a mandatory automatic 20 years to life sentence, 20 years being the minimum. If a police official uses excessive force of an unarmed person and causes permanent physical injury( ie) brain damage, paralysis or any other type of injury that would be considered attempted murder if the victim doesn't die.

We have to take action and protect out families from this type of unacceptable behavior and way of thinking. Thank you for your time and signature...
Sign this petition