Keep Vincent D' Onofrio And Kathryn Erbe On Law And Order C.I.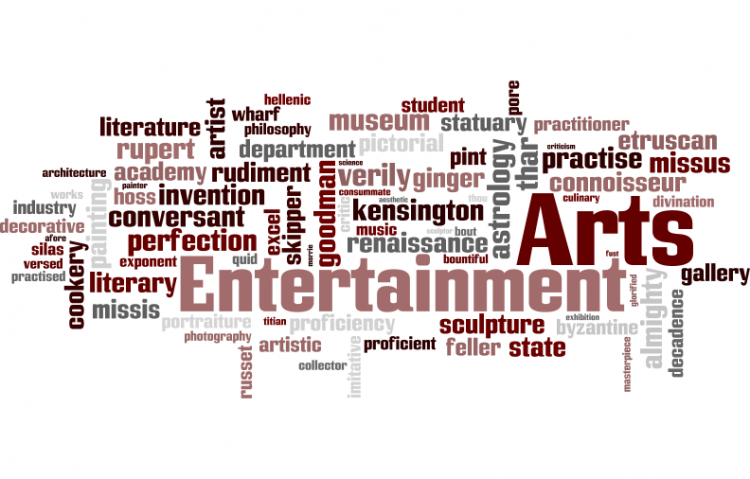 Target:

USA NETWORK

Region:
Thank you to everyone who signed the petition. It has now been sent on to USA network and hopefully will make them rethink their decision. :)
IT WAS JUST ANNOUNCED THAT VINCENT D' ONOFRIO AND KATHRYN ERBE, OR GOREN AND EAMES, WILL BE LEAVING LAW AND ORDER: C.I. THEY MAKE THE SHOW, IT WILL NOT BE C.I. WITHOUT THEM:
http://news.yahoo.com/s/nm/20090925/tv_nm/us_laworder_2
WE, THE UNDERSIGNED CALL ON USA NETWORK TO BRING BACK VINCENT D'ONOFRIO AND KATHRYN ERBE TO LAW AND ORDER: C.I. BY LETTING THEM GO YOU ARE DESTROYING THE SHOW. THEY ARE THE SHOW.

WE THAT HAVE SIGNED BELOW WILL NO LONGER BE WATCHING UNLESS THEY ARE HIRED BACK ON.
This petition is closed.