Shut down menarebetterthanwomen.com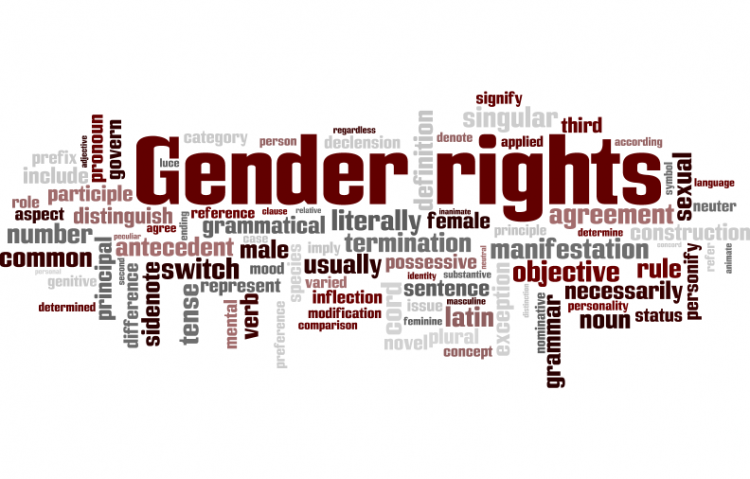 Target:

Females who wanna stand up for our ancestors that have fought long and hard for equality

Region:

Website:
This website blames every flaw of society onto women. Fair enough to the right of freedom of speech, but when it ends in downgrading our female society it must stop.

This website says that females are the cause of all things gone wrong in life, i.e HITLER when in fact both parties probably had an equal share.
Please back us up on our plight to close down this site which promotes rape, abuse and down right extreme sexism.

It is hard enough in society today with physical abuse in the reigns but the content on this site sparks mental abuse for any unfortunate female that happens to cross it.
Sign this petition