Buddy is Coming Home!
Published on Mar 21, 2017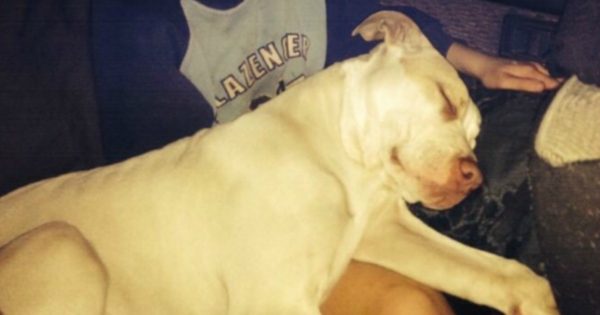 With over 50,000 signatures in 48 hours, Jess Smith was able to petition their city council against the wrongful holding of their pet pit bull that saved a child's life. Smith stated in their backstory that "Buddy" "did not have a history of being a dangerous dog," and should be returned home for saving a drowning boy. The city council and authorities decided to hold the dog once they arrived on the crime scene because the boy he saved had multiple bites in connection to the dog pulling him out of the water with his teeth. Smith and thousands of other believe that Buddy deserves to be named a "hero" for his actions but is instead "being portrayed as this dog has attacked the young boy." Multiple news sources in Australia covered the story;
http://www.news.com.au/technology/science/animals/drowned-boys-grandfather-joins-fight-to-save-murray-river-hero-buddy/news-story/a38e4e820ff480c00b59d44a287873b0
http://www.mamamia.com.au/save-buddy-campaign/
http://www.dailyadvertiser.com.au/story/4509409/online-petition-to-save-buddy/
The news reports helped boost the amount of support that Smith was able to receive and gain ore signatures. 48 hours after the creation of the petition and national support for Buddy and his owner. Smith was able to close the petition with the good news that "our boy Buddy is coming home" and thanked everyone for their "support in sharing and help fundraise for him [and his safe return].
Buddy is Coming Home!