Save the Arcadia Oak Woodland
1922

Signatures

14018

Views
Closed on Jan 13, 2011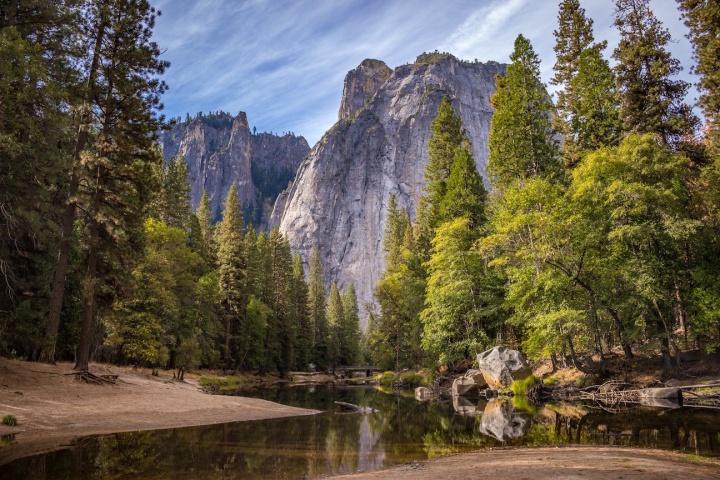 Target:

Supervisor Michael D. Antonovich

Region:

Website:
Thank you for supporting the effort to save the oak woodland in Arcadia. Unfortunately the felling of oaks and sycamores began in the early morning of Wed. Jan 12, 2011 as scheduled by LADPW. We won't be blindsided again. Please send your ideas to the publisher of this petition.
The destruction by clear cutting of 11.3 acres of native oak woodland habitat along the east side of Santa Anita Wash in the City of Arcadia, is planned by the Los Angeles County Department of Public Works (DPW), in order to create a disposal site for sediment to be removed behind Santa Anita Dam and to permit improvements to the dam's operating structure.

The community of oak trees in the rich alluvium flatland which would become the Middle Sediment Placement Site includes magnificent large trees, many a hundred years or more in age. This woodland, which includes oak, Sycamore, California bay, elderberry, toyon, sugar bush and many other native plant species, provides habitat for bats, deer, bear, owl, hawk, and other bird and wildlife species. This intact and dynamic ecosystem provides regenerating functions of groundwater storage, shade, nutrient cycling, wind/noise/dust abatement, and carbon sequestration. The woodland is located at the northern end of an urban trail and, as flatland with a wide road winding through it, is especially suitable for children, the elderly, and equestrians to walk easily.

There have been major inadequacies in the planning and environmental review processes for this project including (a) failure to provide adequate notice to the public and all relevant public entities, including the city of Sierra Madre, (b) failure to adequately inform the public of the purposes of this project, which evidently include not only removal and placement of sediment removed from behind Santa Anita Dam but also creation of new sediment disposal capacity at a to-be-created Middle Sediment Placement Site for sediment not only from the dam but also for sediment trucked in from numerous nearby debris basins, (c) failure to adequately describe and evaluate the habitat values of the sycamore/oak woodlands where the Middle Sediment Placement Site would be created, and (d) failure to identify and evaluate viable alternatives to the proposed project that would preserve the woodlands.

The Los Angeles County Department of Public Works (DPW) has been presented with several alternatives for disposing of sediment that would not impact the woodland.

Please take action immediately! Urge Supervisor Antonovich to evaluate all alternatives to this project that would preserve the woodland. Also call his office (213-974-5555)

UPDATE: DPW commenced their "sediment removal project" and began bulldozing trees the morning of Jan 12, 2011. Protesters blocked the gate to the woodlands on Elkins Dr. Major TV channels and the press were present to report the event and interview protesters.
Dear Supervisor Antonovich,

We the undersigned urge you to work with the Dept. of Public Works to find an alternative disposal site for the sediment to be removed from the reservoir behind the Santa Anita Dam, and to support long-term protection of the oak woodlands. Please join other groups [listed below] in achieving permanent protection of the oaks.

Sierra Club
California Oaks
Pasadena Garden Club
Pasadena Audubon Society
Nature Friends Los Angeles
Sierra Madre Mountain Conservancy
Altadena Crest Trail Restoration Working Group (ACTRWG)
San Gabriel Mountains Chapter of the California Native Plant Society


Thank you for your consideration of this request.

Sincerely,
This petition is closed.