Protect Stratton Strawless Woodland in Norfolk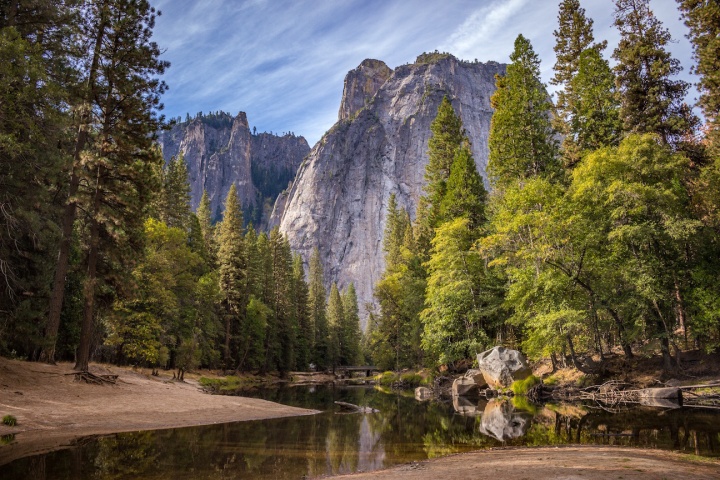 Target:

Broadland District Council, Planning Department

Region:

Website:
Stratton Strawless Woodland in Norfolk, home of Robert Marsham an English Naturalist considered to be the founding father of Phenology is in danger of being trampled by 10,000 persons attending for Combat Games.

Broadland Council want to grant permission for 100 persons x 96days per year for Combat Games Activites to take place.

The woodland concerned approx 60acres called Brickkiln Grove and Lingstack Grove between Shortthorn Road & Serpentine Lane is already in an unmanaged state. Owned by a development company (absentee landlord) based in Jersey and rented out to a person who doesnt live in this county.

No financial benefit is gained by the village or indeed by anyone in this county. The woods are already showing signs of neglect and abuse. Photographic evidence is available and will be produced for the planning committee.

This is the same council who has refused numerous residential planning applications on the same road on the grounds of adverse environmental impact.

Please sign our petition to help us save our woods and an area of historical importance. Please tell your friends about this petition. These woods are in the middle of our village.
We, the undersigned, urge Broadland District Council to reconsider this planning application on the grounds of adverse environmental impact.

Woods play a large part in ensuring the ecological balance of an area is maintained.
Sign this petition