We want State Representation, not Partisan Representation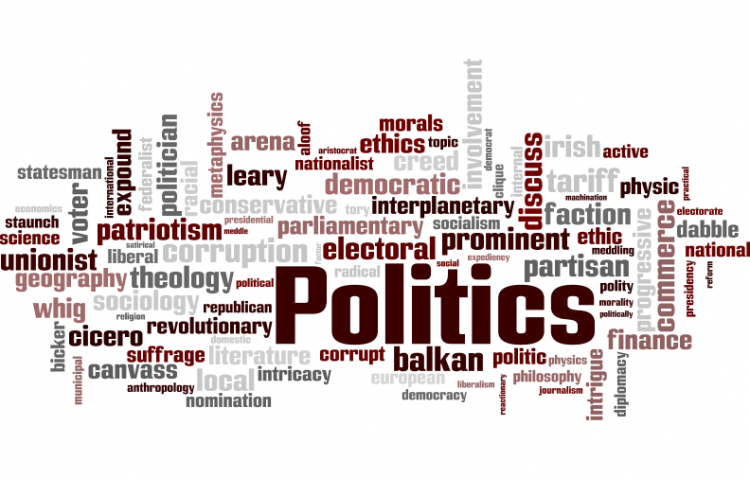 Target:

Speaker of the House and the Majority Leader in the Senate

Region:
~ Politics is not a matter of ruling over the people or of exercising power. Politics is performance of service to people, contributing to the welfare of the people. ~ V. Pirapakaran.
Recently, the House Representatives made the statement that they would like to attempt to close the center aisle so that partisan politics would not be apparent during the Presidents speech.

While this is admirable and against tradition, one has to wonder why the Republicans and Democrats sit in separate area's at all. Since they are elected in State elections, to represent the 50 States, why aren't they sitting in groups formed by their respective States?

Sign this petition to end Partisan seating in the House and Senate.

This could go a long way to "mending" the differences in Republican and Democratic ideology and foster more dialogue not only for the good of the State, but also for the good of the nation.

We did not elect them to vote along party lines. We elected them to represent us.
Sign this petition